by Tyler Williams, Social Science and History Department
The stacks at Enoch Pratt Free Library/State Library Resource Center are packed with resources for researchers, dating back decades or even centuries into the collection's history.
President's Day was originally enacted by Congress in 1879 to celebrate the birthday of George Washington. Officially referred to in federal calendars as "Washington's Birthday", "President's Day" became the common usage during the 1980s and is referred to as such in many state calendars, due to the holiday's proximity to both George Washington and Abraham Lincoln's birthdays (February 22 1732 and February 12 1809, respectively). In light of President's Day, the Social Science and History Department would like to shine a spotlight on some of our valuable primary resources.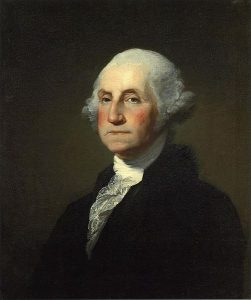 First, there is the Writings of George Washington by George Washington. This set comprises the complete writings, speeches, correspondence, and other personal papers of the first president of the United States- from his early years as a land speculator in colonial Virginia and an officer during the French and Indian War through his leadership of the early American army and presidency and thereafter- in 39 volumes. These volumes would be valuable to any students or academics hoping to gain insight into George Washington's state of mind at critical points in his career, how his career in turn shaped the American Presidency, or simply to humanize a figure often treated as a semi-divine figure in American civil discourse. All 39 of these volumes can be requested from the Social Science and History department at Central Library. Washington's collected writings can be found in two sets- one published by the Government Publishing Office in 1976, and one slightly condensed edition published by the University of Virginia in the 1990s.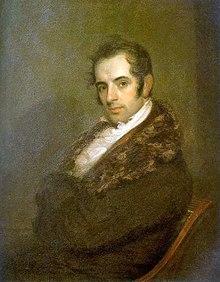 Named for the first president, Washington Irving was one of the early great American writers. The author of classics such as "Rip Van Winkle" and "The Legend of Sleepy Hollow", in his final years Irving compiled a biography of his namesake. Completed shortly before Irving's death in 1859, Life of George Washington was compiled using Washington's personal archives at Mount Vernon and extensively covers the life of the first US president in five volumes.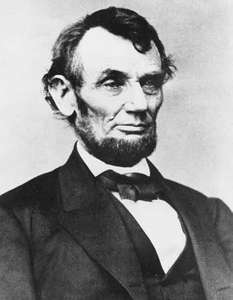 The Social Science and History Department also holds several copies and editions of the seven-volume Writings of Abraham Lincoln. Stretching from his earliest letters and orations in 1832 through the tragic end of his presidency in 1865, Writings of Abraham Lincoln provides valuable insight into the evolution of Abraham Lincoln's oratorical talents, views on slavery, and conduct of the Civil War. The Writings of Lincoln is held in several editions–the Constitutional Edition, for example, includes an introduction by President Theodore Roosevelt. This work would be valuable as a primary source in a student's National History Day project or as a resource for professional researchers.