You don't have to be a teen or tween to read YA! Here are some warm reviews of YA reads from Adult Summer Challenge participants:
---
Marc C. on Science: A Discovery in Comics by Margreet de Heer:
If you are already familiar with the history of science this is a delightful review. If you are new to the topic, this is a wonderful, easy-to-digest introduction to what science is and the interaction between our world history and its growth and maturation over the centuries. Recommended for anyone, but probably a 6th-grade reading level.
---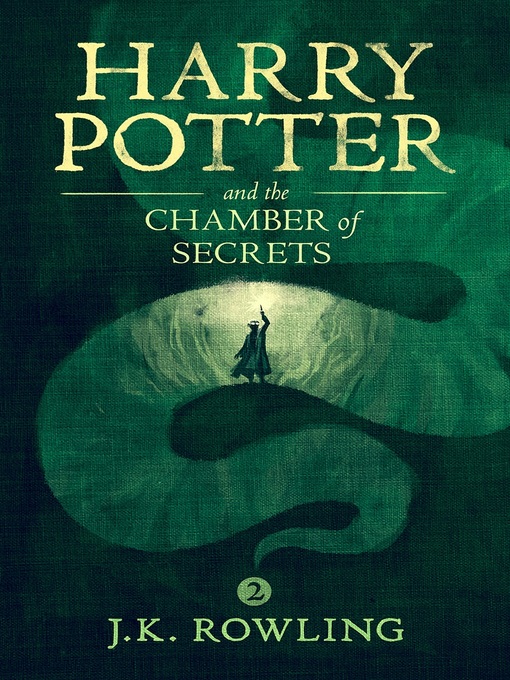 Lisa F. on Harry Potter and the Chamber of Secrets by J.K. Rowling:
The mystery of who opened the chamber and how the characters in peril would be saved was renewed as this was my second time through this series. I love how detailed she writes and how the mind fills in the visual. Such imagery and creativity. The magic makes it fantasy and fun. What if there are wizards among us?
---
Tieya P. on Bingo Love by Tee Franklin:
This graphic novel's illustration was awesome. Also I enjoyed how the story flowed and how the character described her love story with her best friend after so many years.
---
Kelsey H. on Boxers by Gene Luen Yang:
This graphic novel gives emotional reality to a period of Chinese history that I knew very little about! I can't wait to read the companion novel, which tells the story of the same conflict, but from the opposite side.
---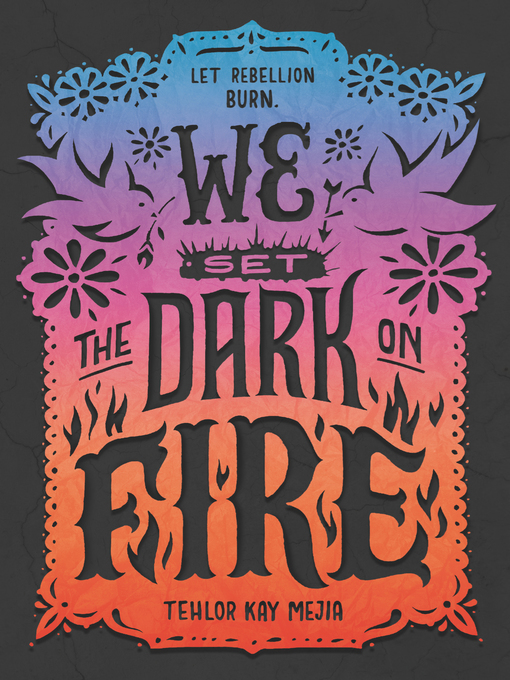 Lauren S. on We Set the Dark on Fire by Tehlor Kay Mejia:
It is not often that a book pulls me into its universe as deeply as this did. The world created is realistic with enough elements of fiction to grab the attention. I'd recommend this to any young reader that wants adventure and a queer romance along with political espionage.
---
Kevin C. on American Street by Ibi Zoboi:
This is an amazing work of fiction about a teenager who is an American citizen by birth, but spent her whole life in Haiti. She is brought to the USA by her mother, the trip paid for by her aunt, in order to live with her aunt and three cousins in Detroit. Her mom is detained at the immigration center, but Fabiola is allowed through and then spends the next few months in total culture shock over the food, the mannerisms, the ways of life, the school, the girls, the boys, and everything in between. This book is considered YA fiction, but it is very enjoyable for adults dealing with issues such as urban decline, inner city life, immigration, love, and family. I highly recommend this book, and I especially recommend it for anyone who wants to read with their teenage son or daughter.
---
Join the fun! For a chance to win fabulous prizes in the Adult Summer Challenge, create a free Beanstack account and log each book you finish between June 12 and August 14.