Here's a look at what some participants in the 2019 Summer Challenge are reading.
---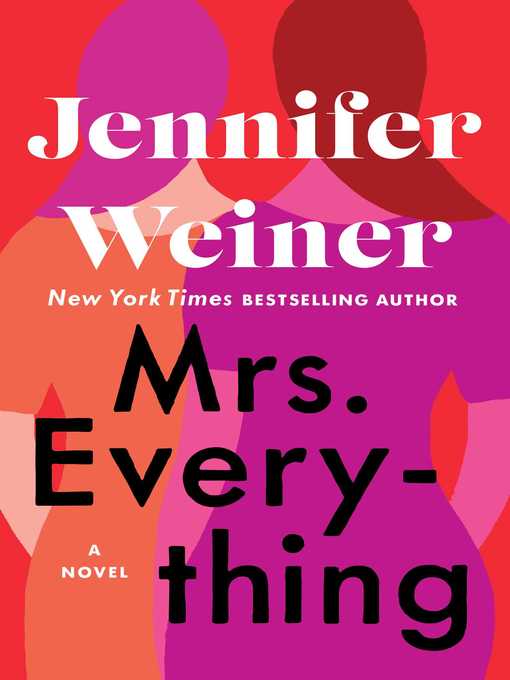 Kelly H. on Mrs. Everything by Jennifer Weiner:
I've loved Jennifer Weiner since I bought her debut novel Good in Bed when it first came out. I mention this because when I say that this is her best novel, I know what I'm talking about. I love Jo so much. I saw her life unfold and I feel like it really could've been mine if I had been born in a different time and so I'm so happy and grateful that I was born when I was. And I love Bethie. The lives they both led were painful at times but so authentic. I feel so fortunate to live in a time when women have choices. I adored this book so much. I know we've been waiting a long time for it, but it was so worth it.
---
Tamasin A. on The Girl in the Tower by Katherine Arden:
This book sucks you back into Medieval Russia, enmeshes you in the fairy tale and makes it so you don't want to put it down, and even when I do it takes a while to stop thinking in a Russian accent. Excellent book.
---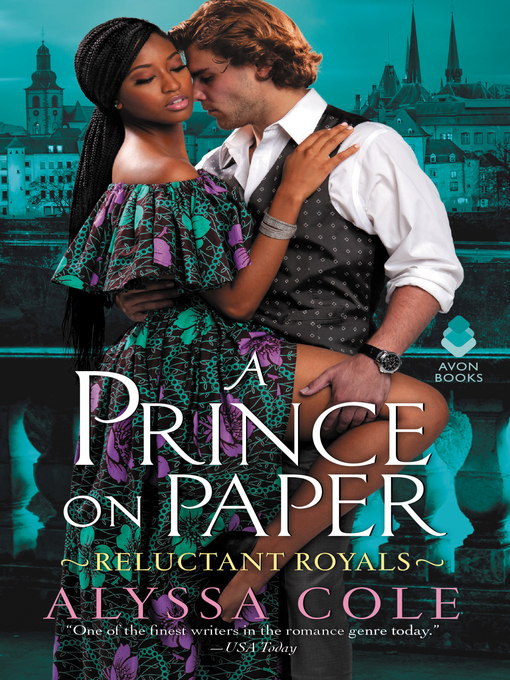 Shawna P. on A Prince on Paper by Alyssa Cole:
Alyssa Cole has done it again with her newest Reluctant Royals novel! Fans of Cole's first two books in the series won't be disappointed with this one. Nya is a shy woman, emotionally abused by her father, and has been following the lifestyle of Prince Johan, the tabloids' favorite bad-boy. Johan, the stepson of the king, has a fragile heart of gold, afraid to care for anything after the sudden death of his mother, and has been secretly watching the young timid Nya. When the two accidentally share a moment on the plane back to Thesolo, feelings start becoming reality!
---
Lawrence O. on At Home with Muhammad Ali by Hana Ali:
This is an insightful recall of her life growing up with her mom and dad. It is personal and full of emotion and purpose to show the side of Ali that was personal and private.
---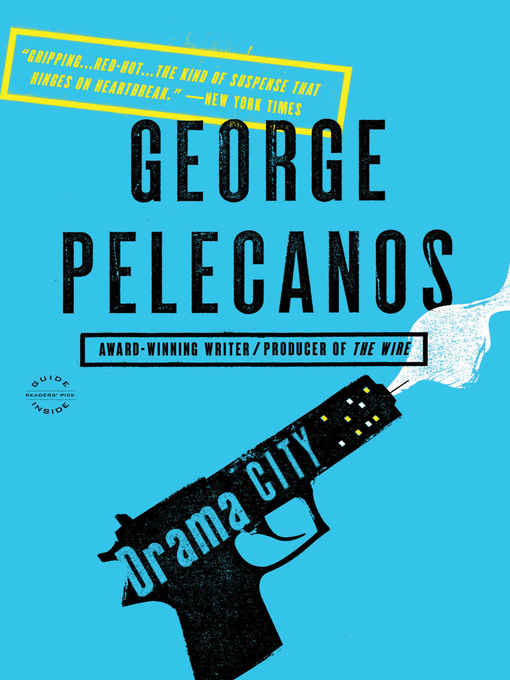 Nelly G. on Drama City by George Pelecanos:
Drama City by George Pelecanos is excellent if you like gritty, city books. The story and action are truly realistic and it is hard not to feel that the lives of certain people in the city are destined. It takes place in Washington, D.C., and is a story of the struggle people have pulling themselves out of the life they have led in the past. Good read.
---
Join the fun! For a chance to win fabulous prizes in the Adult Summer Challenge, create a free Beanstack account and log each book you finish between June 12 and August 14.