Check out these all-stars recommended by participants in the Adult Summer Challenge:
---
---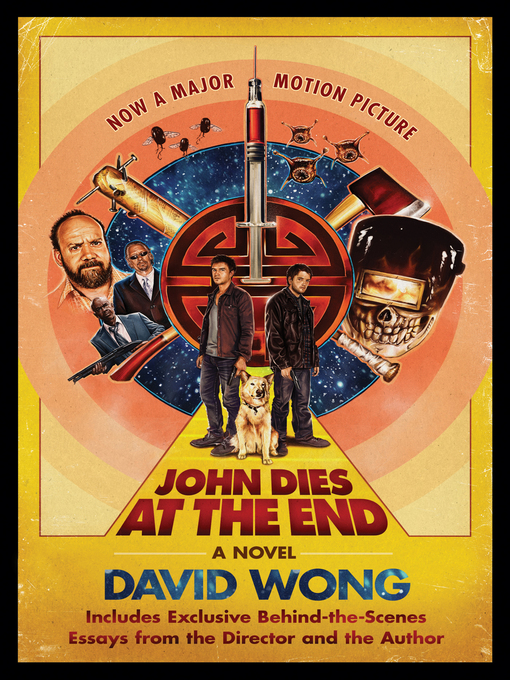 Katherine D. on John Dies at the End by David Wong:
Incredibly interesting read, a bit scarier than I had anticipated, not the best read for right before bed. The development of the main character is quite fascinating, you're obviously rooting for him to save the world, but at the same time you (and the first-person author) are constantly unsure if you even like him.
---
Mary T. on The Miraculous Journey of Edward Tulane by Kate DiCamillo:
Highly recommend for adults as well as children. Thought-provoking novel on the importance of opening yourself up to love.
---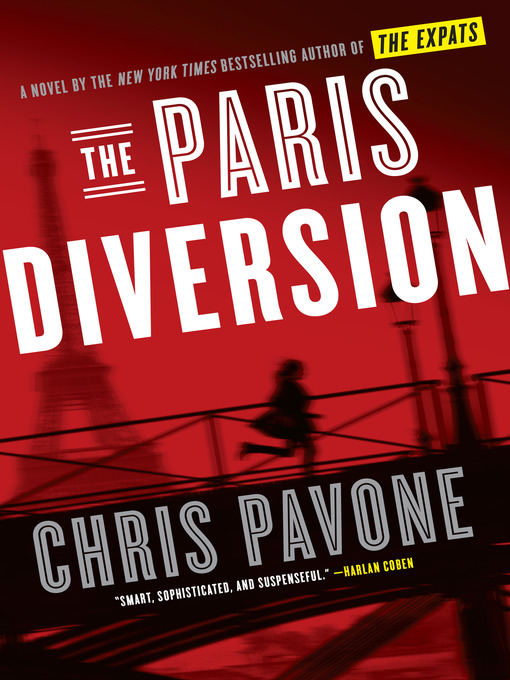 Dana R. on The Paris Diversion by Chris Pavone:
This was a fun summer read, a soft-core thriller, with a heroine who combines being a mother and housewife with being a CIA agent. It starts with what you first think is a terrorist act, but as the book progresses you realize it is something entirely different. Entertaining and easy to read.
---
Kalyn S. on The Five Love Languages by Gary D. Chapman:
An interesting read on relationships and how different styles of communication can impact the health and strength of that relationship. It's especially helpful for making sure you express love and gratefulness to your partner in a way that they will truly understand and value.
---
Join the fun! For a chance to win fabulous prizes in the Adult Summer Challenge, create a free Beanstack account and log each book you finish between June 12 and August 14.