Looking for something to binge watch over holiday break?
Here are some of the most downloaded items from Hoopla Digital of 2018.
If you like a good Mystery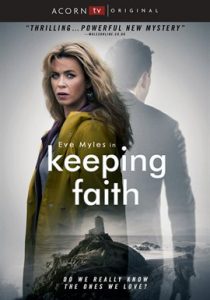 Award-winning actress Eve Myles  stars in this BBC thriller as Faith Howells, a fun-loving lawyer with a happy marriage and three children, enjoying an extended maternity leave from the law firm she founded with her husband, Evan. Then one day, Evan leaves for work but never arrives.
For the Kids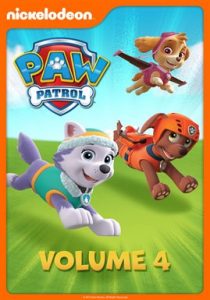 PAW Patrol is a CG action-adventure preschool series starring a pack of six heroic puppies led by a tech-savvy 10-year-old boy named Ryder.
If You're Working on Yourself
The Great Courses: Boosting Your Emotional Intelligence
In Boosting Your Emotional Intelligence, Dr. Jason Satterfield teaches how to identify, monitor, and regulate your own emotions – instead of letting your emotions run the show – and how to manage emotions in others. With the skills you learn from this exciting interactive course, you will be able to improve your emotional intelligence (EQ) now and throughout your life.
For those into History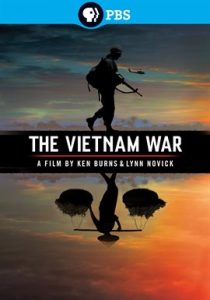 The Vietnam War: A Film by Ken Burns & Lynn Novick
Vietnamese revolutionaries led by Ho Chi Minh end nearly a century of French colonial occupation. Vietnam is divided in two. Communists in the North aim to reunify the country, while America supports Diem's untested regime in the South.
For those that Need a (not appropriate for all ages) Laugh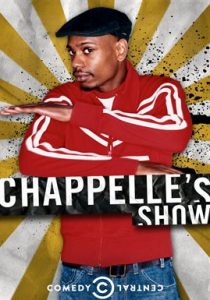 Chapelle's Show: Season 1
Dave Chappelle's singular point of view is unleashed through a combination of laidback stand-up and street-smart sketches. This iconic series broke ground while also being the funniest show on television.
For the Bakers… or if you like watching other people Bake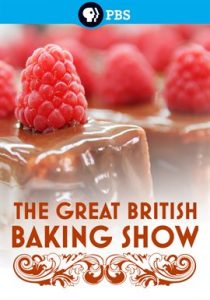 The Great British Baking Show is the ultimate baking battle in which passionate amateur bakers compete with the goal to be named the UK's best. Each week, the bakers tackle a different skill, the difficulty of which increases as the competition unfolds.
Hoopla is available for free with your Pratt Library card.  Download 6 items every month.