Check out these free movies to watch on Kanopy.
All you need is a Pratt Library card.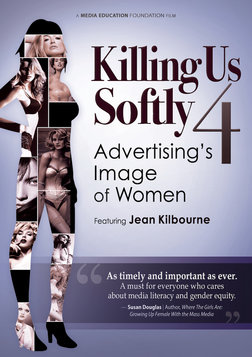 In this new, highly anticipated update of her pioneering Killing Us Softly series, the first in more than a decade, Jean Kilbourne takes a fresh look at how advertising traffics in distorted and destructive ideals of femininity.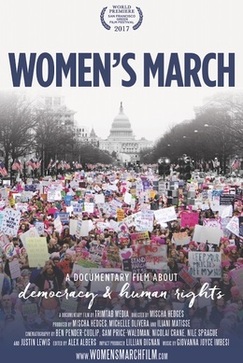 Shot on location in five U.S. cities, Women's March is a story about democracy, human rights, and what it means to stand up for your values in today's America.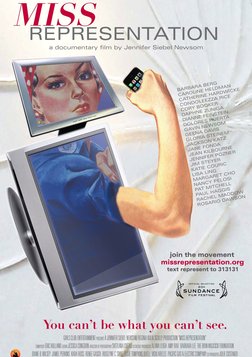 Written and directed by Jennifer Siebel Newsom. The film exposes how mainstream media contribute to the under-representation of women in positions of power and influence in America.