Looking to expand your education without paying a dime? All you need is your Pratt Library card.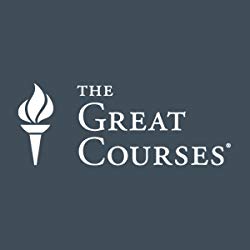 Our new streaming service Kanopy offer The Great Courses, a series of educational videos about all kinds of subjects including:
Business
Economics
Fine arts and Music
Ancient, Medieval, and Modern history
Literature and English language
Philosophy and Intellectual history
Professional development and Better living.
More than 3,400 FREE videos are available.

Also available for FREE with your Pratt card are Gale Courses.  Gale provides easy access to lifelong learning opportunities including professional development, technology and personal enrichment courses, computer and technology courses that suit skill levels from beginner to advanced.
Some of the most popular classes include:
Intro to Microsoft Excel
Accounting Fundamentals
A to Z Grant Writing
Medical Terminology
Your free access to unlimited education is available with your Pratt Library card.