Ready to dip into the perfect beach read? Participants in the Adult Summer Challenge enjoyed the following books.
---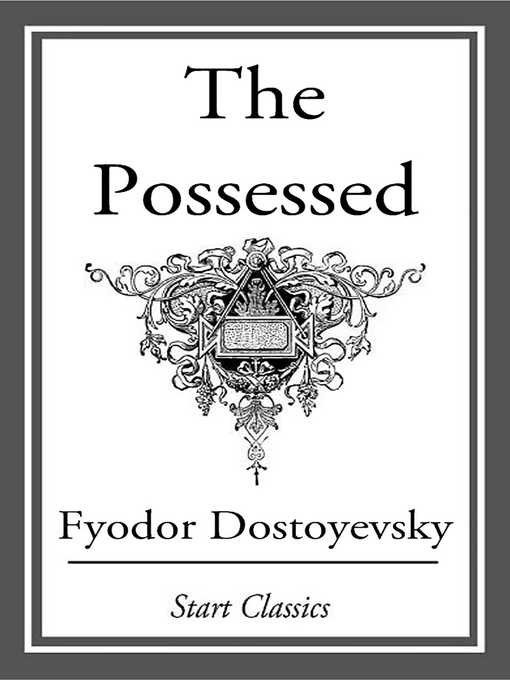 Michael K. on The Possessed by Fyodor Dostoyevsky:
A rich and complex tapestry of prose articulating many intricate and ornate layers of meaningful storytelling. One of Dostoyevsky's four epic masterpieces. A narrative that whirls the reader like a leaf in the wind through a colorful and sometimes bleak landscape of Russia's collapsing pre-revolution society. A must-read.
---
Kara K. on The Chronology of Water by Lidia Yuknavitch:
Absolutely amazing. This well-crafted memoir is heartbreaking but glittering with beauty the way water does.
---
Dominic F. on The Chef by James Patterson and Max DiLallo:
Another Patterson thriller hits readers in all the right spots: suspense, mystery, action, and love. His formula of short chapters and paragraphs makes it another in his very long line of escapist bestsellers.
Read the book | Download | Listen
---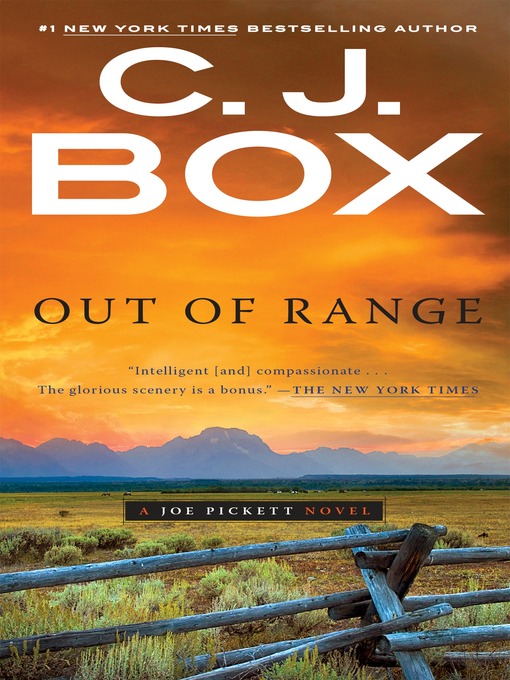 Whitney J. on Out of Range by C.J. Box:
Like the other Joe Pickett novels I've read, the scenery makes me want to go camping in the west, and the science is present and not overwhelming. Ecology, endangered species, forestry, land management, encroaching settlement are important to Joe and handled wonderfully by Box.
---
Melissa R. on Early Riser by Jasper Fforde:
What if, every winter, humans hibernated, too? After centuries of feasting in the autumn to ensure living through hibernation to Springrise, a drug called Morphenox, created by HiberTech, allows a higher survival rate. But there's a downside: every so often, someone doesn't wake up at Springrise. Instead, trapped in their minds, these people are known as nightwalkers and are used for low-skilled positions . . . before they're "parted out" for their organs. Charlie Worthing impulsively decides to become a Winter Consul, staying awake during Winter and helping ensure society is protected while it's asleep. To his surprise, he's swept up into a HiberTech-led conspiracy, one that could have vast repercussions on everyone. He doesn't know who to believe or who to trust . . . will HiberTech succeed in increasing the number of nightwalkers and improving their bottom line? The answer may seem like a dream, but you'll keep turning the pages until the very end!
---
Masika M. on Blood Fury by J.R. Ward:
Like all the prior books in the series, Blood Fury is excellent! I enjoy the way the love stories unravel in a realistic non-fairy-tale way.
Read the book | Download | Listen
---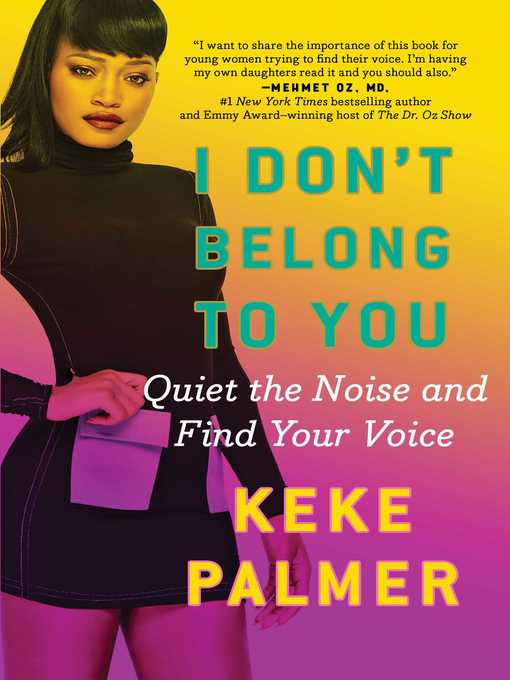 ---
Join the fun! For a chance to win fabulous prizes in the Adult Summer Challenge, create a free Beanstack account and log each book you finish between June 12 and August 14.