These reviews from Adult Summer Challenge participants caught our attention: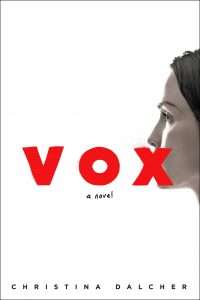 Meaghan M. on Vox by Christina Dalcher: I had a hard time putting down this book about a future where the U.S. government is run by radical religious conservatives and women are limited to 100 words a day. It's very Handmaid's Tale-esque (Margaret Atwood does it better, but Ms. Dalcher certainly has promise!).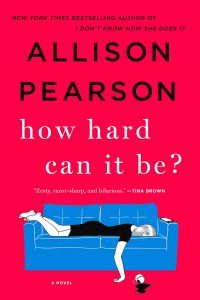 Ashley C. on How Hard Can It Be? by Allison Pearson: Almost as hilarious as I Don't Know How She Does It and equally heartfelt. I wish it didn't stray quite so much into mid-life crisis cliché, but certainly a funny and poignant read.
Monty P. on The Space Barons by Christian Davenport: NASA was very good at doing their thing…many years ago. Now the field has changed. It is private enterprise, not government agencies, that is driving innovation and exploration of outer space. What do Elon Musk, Jeff Bezos, and the other billionaire entrepreneurs who are building spaceships have in common? They devoured science-fiction novels as young people and dreamed of working and living in space. Now they have the money to make that happen. Science fiction fuels the dreams, and engineering makes it happen. These guys are scientists and inventors as well as businessmen. Their business smarts are great, and they are VERY successful…but the money is there to fuel their dreams. And now their dreams are coming true. To learn about the present and future of mankind's adventure in space, you must read this book.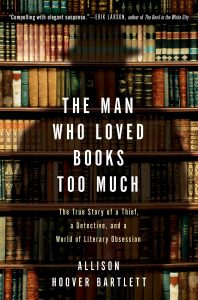 Nancy P. on The Man Who Loved Books Too Much by Allison Hoover Bartlett: Based on a true story, this is an amazing look at the rare-book world, high finance, and obsession with books by people who cannot help themselves. It is laughable and perverse at the same time.
Lanedda S. on The Five Dysfunctions of a Team by Patrick Lencioni: Every person in a leadership position should read this book. Most people play the blame game instead of seeking the root of the problem and solving it. The main character, Kathryn Peterson, teaches you how to find the root of the problem and fix it in an organized manner. Excellent book!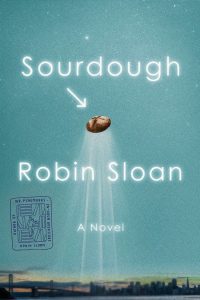 Rachel R. on Sourdough by Robin Sloan: Surprisingly cute! Not my usual genre but a fun, quick read. Loved that the bread literally sang.
Allie P. on Educated by Tara Westover: A thought-provoking memoir about the power of education but also how family and where we come from shapes who we are.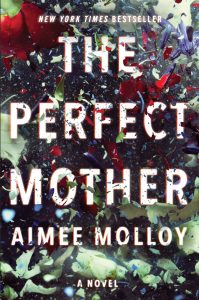 Stefanie M. on The Perfect Mother by Aimee Molloy: A twisty plot that keeps pages turning. An easy read and a bit stereotypical in its building of characters. Without giving too much away, the diary entries were a genius tool to string the ending throughout the story although the ending itself came crashing down a bit too quickly. But I mean any book slated to become a movie starring Kerry Washington can't be too bad, eh?!
Join the fun! For a chance to win fabulous prizes in the Adult Summer Challenge, create a free Beanstack account and log each book you finish between June 13 and August 15.