More than 600 Library customers helped by new program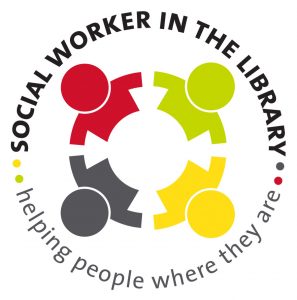 The Social Worker in the Library Program has finished year one at the Pratt Library.  This is a partnership with the University of Maryland School of Social Work.
Graduate student social work interns did field hours at four library branches.  The program was so successful, next year it will expand to seven locations.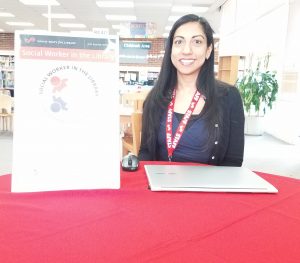 Some of the highlights:
More than 600 Library customers utilized services
Direct referrals were offered and support groups formed
Coordinated community events brought service providers to the library
At the Brooklyn Branch, interns created "Pop in at the Pratt" to help cultivate community relationships.
The Pennsylvania Avenue branch interns helped connect more than 300 customers with service providers.  They also started a support group called "Community Chat."
At the Southeast Anchor Library, 40% of the customers seeking help spoke only Spanish.  A bilingual intern was able to help them.  The interns also dispensed care packets to homeless customers during a support group meeting.
Interns at the Hamilton branch helped create a Homework Club for children and helped library staff set up an after-school club.
Social Worker in the Library will start up again this fall. Click here for more information. 
Support for Social Worker in the Library is provided: