Here are more great reviews from our Adult Summer Challenge participants: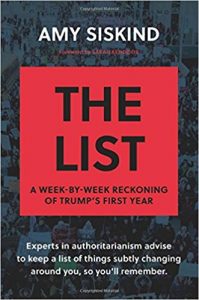 Gordon B. on The List by Amy B. Siskind: Siskind was told that she needed to make a list of everything that she felt was out of the democratic norm for this administration, otherwise, she would not realize what she had lost when the time finally came to realize that her democracy was gone forever. She began recording and was amazed to see how many words and actions the Trump regime transgressed on. She was also surprised to observe how the actions and words mounted over the weeks that came. Many weeks were jammed with events that could have been scarcely expected when she began making "the list." Carefully done so that judgment only is implied, this list is a house of horrors for those who want the Trump influence to be very light.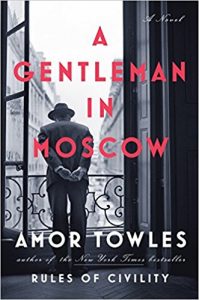 Melina T. on A Gentleman in Moscow by Amor Towles: First of all, don't be intimidated by the length/size of the book – it's big but such a delightful read. The book takes place a couple of years after the Russian Revolution–the Count Rostov, who lives at the famous Metropol Hotel, is sentenced to life imprisonment within the hotel and declared a "former person." How can a book so long be told just from within the confines of a six-story building? Towles does an amazing job at making the setting appear larger than life and his characters are so well developed and the hotel becomes as much a character in the novel as any of the human ones. This is a beautifully written book with so many lovely nuggets (too many to list here) and a wistfulness regarding how to comport oneself with class and graciousness. If you don't fall in love with the Count and the many different characters that make up his world, well then….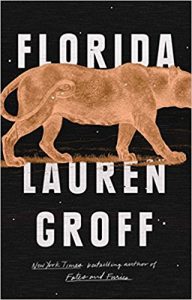 Ellen L. on Come Sundown by Nora Roberts: Nora Roberts is a master storyteller of romantic suspense. This book takes place mostly on a family-owned ranch and resort in Montana and has superb dialogue. The plot revolves around a family member who has been missing for 25 years—it has a great surprise ending!
Nancy G. on The Kindness Cure by Tara Cousineau: Super-great, useful suggestions for ways to approach a stressed-out, fearful world with compassion and empathy. Great application of neuroscience information.
Cornelia B. on Florida by Lauren Groff: Spooky, unsettling, weird and internal, these stories probe the psyches and swampy landscapes of America's weirdest state. This was perhaps the most anticipated book of the summer on lists all over the Internet!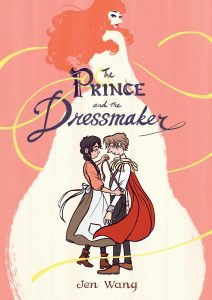 Jana G. on The Prince and the Dressmaker by Jen Wang: This was a lovely book and super-quick read. I appreciated that the underlying story was one of acceptance and understanding, though felt the ending a bit contrived (a kids' fairy tale for sure). the images were wonderful and the story heartfelt. I will likely reread the book again in the future.
James R. on The Woman in the Window by A. J. Finn: Pretty good book with lots of references to Hitchcock and other old movies. I think this is one that will actually be better as a movie.
Join the fun! For a chance to win fabulous prizes in the Adult Summer Challenge, create a free Beanstack account and log each book you finish between June 13 and August 15.