All week long, the Pratt librarians are picking the best books of 2017 for your reading list.  Click on the cover to reserve your copy now.
Today– we introduce you to…
Best Young Adult Titles 2017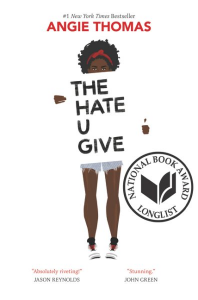 THE HATE U GIVE
By Angie Thomas
[The Most Recommended YA Title of 2017] Sixteen-year-old Starr Carter moves between two worlds: the poor neighborhood where she lives and the fancy suburban prep school she attends. That is shattered as she witnesses the shooting of her best friend by a police officer.
                                                                                    JANE, UNLIMITED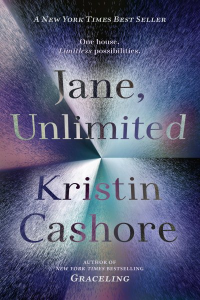 By Kristin Cashore
[Recommended by Lucie Ferguson]An instant New York Times bestseller—from the award-winning author of the Graceling Realm series—a kaleidoscopic novel about grief, adventure, storytelling, and finding yourself in a world of seemingly infinite choices.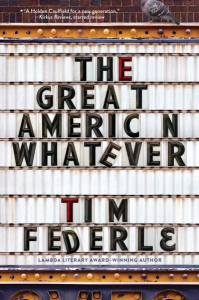 THE GREAT AMERICAN WHATEVER
By Tim Federle
[Recommended by Julie Johnson] Quinn Roberts is a sixteen-year-old smart aleck and Hollywood hopeful whose only worry used to be writing convincing dialogue for the movies he made with his sister Annabeth. That was before a car accident changed everything.
                                                                            FLYING LESSONS & OTHER STORIES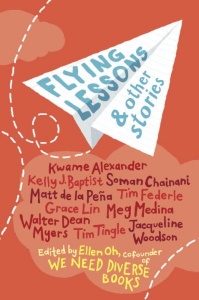 Edited By Ellen Oh
[Recommended by Will Robinson] In partnership with We Need Diverse Books some of the biggest names in literature come together to tell ten distinct and vibrant stories.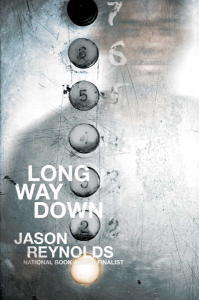 LONG WAY DOWN
By Jason Reynolds
[Recommended by Deborah Taylor] Jason Reynolds's fiercely stunning novel takes place in sixty potent seconds—the time it takes a kid to decide whether or not he's going to murder the guy who killed his brother.
 EMBER IN THE ASHES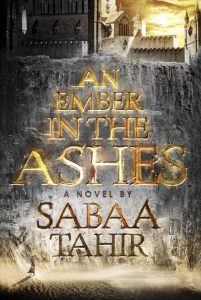 By Sabaa Tahir
[Recommended by Ariel Greenway] Laia is a slave. Elias is a soldier. Neither is free. When Laia's brother is arrested for treason, their paths cross and they realize their destinies are intertwined.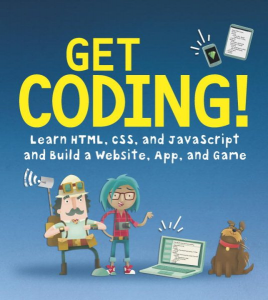 GET CODING! LEARN HTML, CSS AND JAVASCRIPT AND BUILD A WEBSITE, APP AND GAME
By Young Rewired State
[Recommended by Liz Bosarge] Crack open this book and set off on several fun missions — while simultaneously learning the basics of writing code.
Check out #PrattChat tomorrow for the Best Graphic Novels 2017.