Put poetry, the Pratt, and free opportunity for artists together, and what do you get? The Pratt Library's Poetry Contest, now accepting entries through March 1.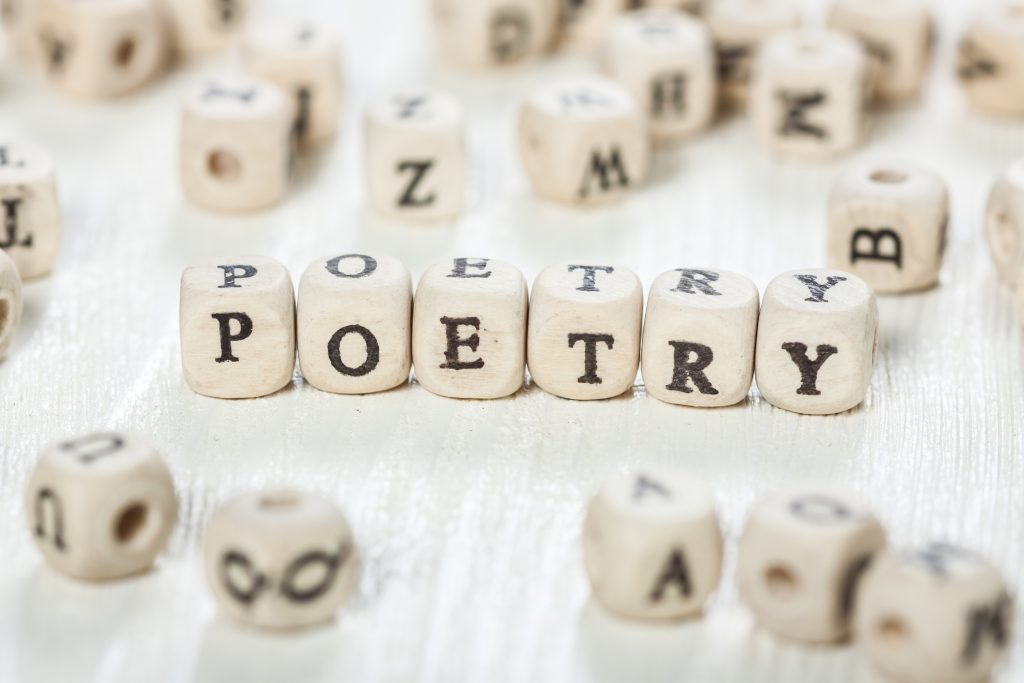 The Pratt has offered this free contest, open to Maryland residents age 18 and older, for eight years. At least 250 entries usually flow in from at least 18 counties. A local journal judges the entries anonymously and publishes the winning poem. This year we're collaborating with Little Patuxent Review.
The 2019 winner will also enjoy the spotlight at Baltimore's CityLit Festival, on Saturday, April 27, and at a special library celebration of the finalists one evening this summer.
Poems are like windows—ways of seeing new things—so how great is it that a window sparked the idea for the Poetry Contest? The Poetry Programming Work Group, a team of Central Library staff who coordinate the Poetry & Conversation series and other events, were looking for ways to showcase poetry. "We should have a contest and put the winning poem in the window!" someone said, referring to the Central Library's huge show windows. The contest that developed makes waves through Maryland and beyond.
To learn the rules for the contest and read winning poems from earlier years, please visit our Poetry Contest page. The person who wins the 2019 contest could be you!