Dear Pratt Library customer,
This is a very unsettling time and we're making some hard decisions that we feel are in the best interest of our customers and staff. I want to thank you all for your support and patience as the COVID-19 outbreak continues to evolve. We have been working closely with health officials.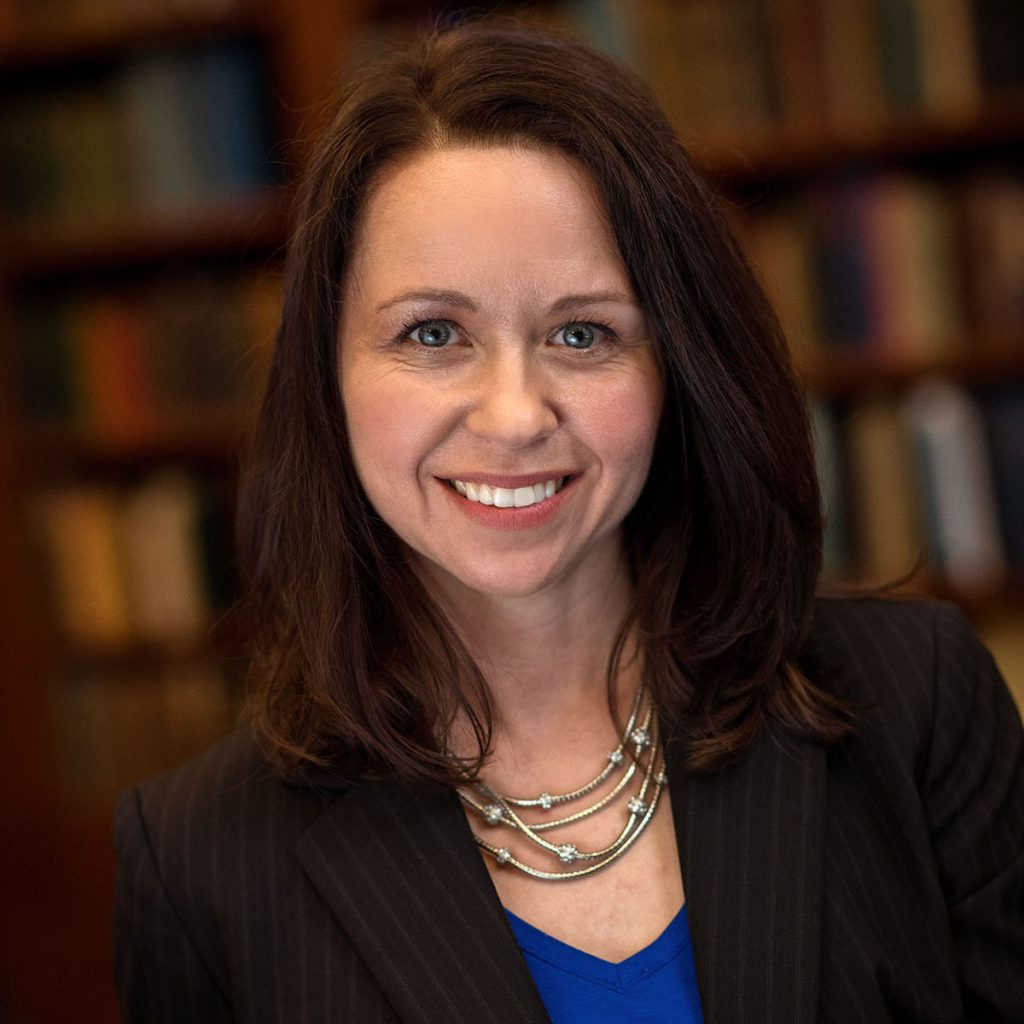 ALL LIBRARIES CLOSED
All Pratt Library locations will close to the public at 5pm on Friday, March 13. Libraries are naturally places that people congregate, which makes it difficult for us to support social distancing. We know that people rely on our libraries, and this is an incredibly difficult decision. The Library is working with city officials to see how our buildings could be utilized by emergency responders during this time. While our physical buildings will be closed to the public, that does NOT mean a shutdown of library services.
DIGITAL RESOURCES
The Pratt eLibrary is always open to provide eBooks, eAudiobooks, streaming movies, and TV shows. We also provide resources for children who are out of school. Online tutors are standing by thanks to our Brainfuse service. While story times are on hold, you can access Bookflix which provides early literacy eBooks and videos. Adults can get free online college-level learning using our Gale Courses or learn a new language using Mango.
Anyone who doesn't have a library card can access the Pratt eCard from home and begin using these services.
RETURNING BOOKS & RENEWALS
Customers can hold on to library books they already have until library service hours are fully restored. All cards that are up for renewal will remain active.
LOOKING FORWARD
The Pratt Library will continue to evaluate its response to COVID-19 with the guidance of health officials. We will continue to look for innovative solutions to provide service to our community. Customers can stay up to date on any changes to library services through our website. You can also follow the Library on Facebook and Twitter for the latest.
Thank you for your understanding,
Heidi Daniel
Pratt Library President & CEO