Dear Pratt Library customer,
I'm sure many of you have been following the COVID-19 spread carefully. We have been communicating regularly with the City Health Department. I want to alert you to some key changes the Library will be making to protect the health and safety of our customers and staff.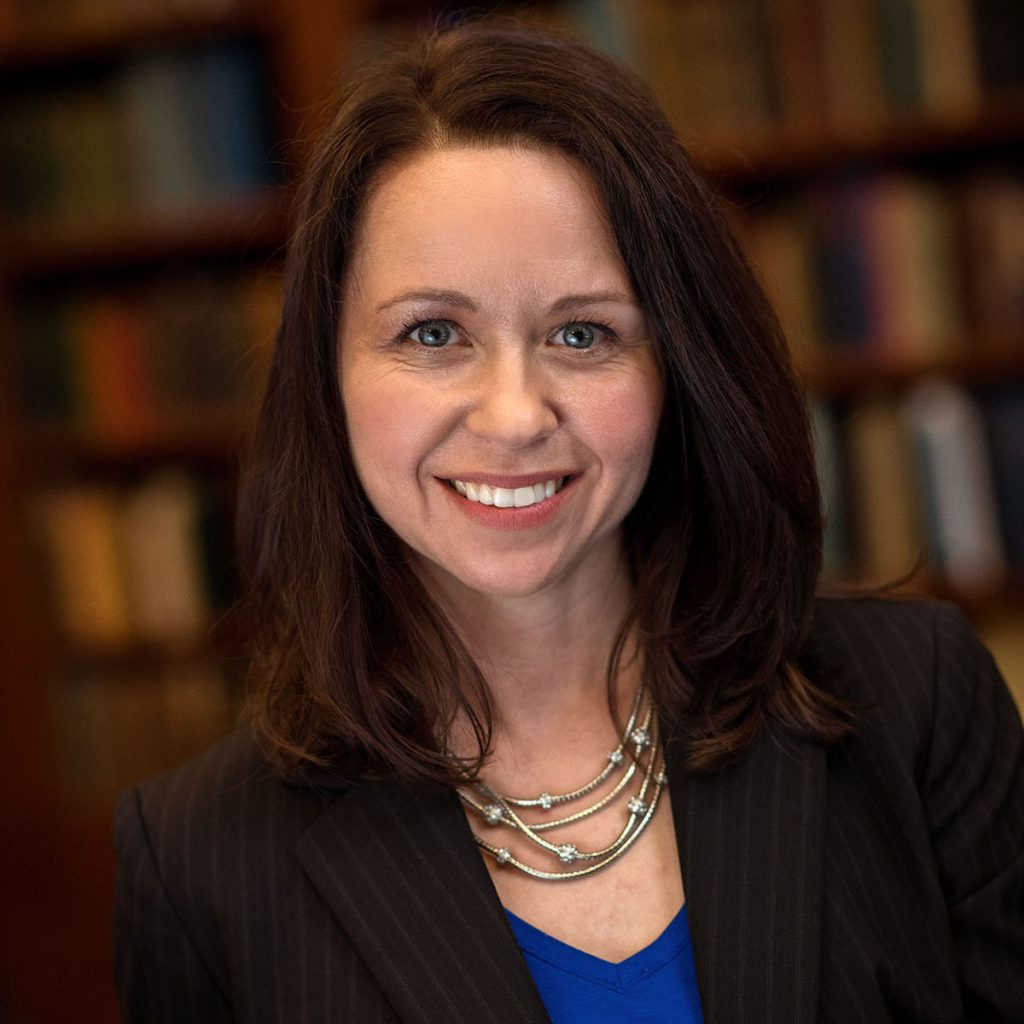 ALL PUBLIC PROGRAMS CANCELLED
The Pratt Library will cancel all public programs until March 31. Given recommendations from top health officials, we feel this is in the best interest of keeping both our staff and customers safe. Large-scale programs such as CityLit Festival and Imagination Celebration will be rescheduled. We will reassess the situation at the end of the month.
ALL LIBRARIES REMAIN OPEN
All Pratt Library locations will remain open with standard operating hours. Our Facilities teams continue to follow the CDC Guidelines for Environmental Cleaning and Disinfection to keep our buildings clean. In addition, disposable wipes have been provided to Pratt staff to wipe down "high touch" surfaces. Additional hand sanitizer is also being distributed.
BOOKS AND DIGITAL RESOURCES
Many digital resources are available to our customers from their own homes. Our eLibrary contains downloadable eBook and eAudiobooks. We also have a number of streaming services for both TV and movies. Educational databases are available for both children and adults. The Pratt has also issued a new eCard that can be accessed online. We'll also be expanding our Books by Mail program.
LOOKING FORWARD
The Pratt Library will continue to evaluate its response to COVID-19 with the guidance of health officials. Customers can stay up to date on any changes to library services through our website. You can also follow the Library on Facebook and Twitter for the latest.
Heidi Daniel
Pratt Library President & CEO