Looking for an absorbing summer read? Here are some recommendations from Adult Summer Challenge participants: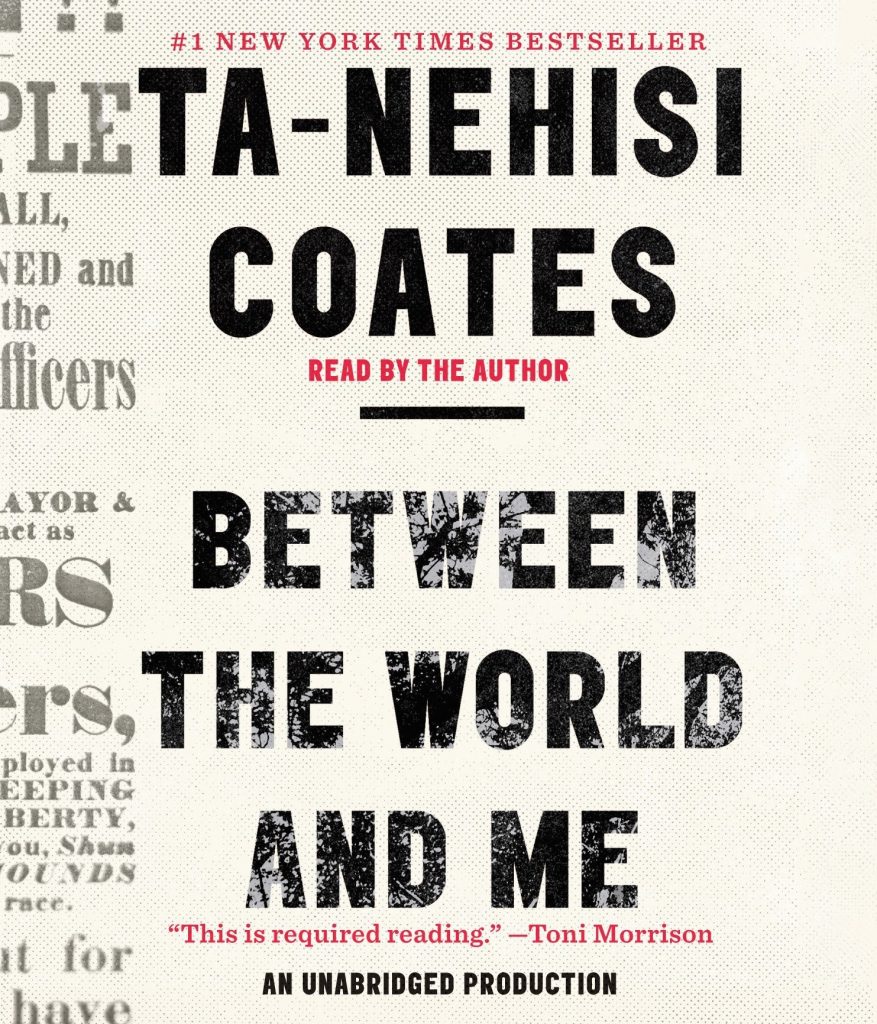 Nayantara B. on Between The World and Me by Ta-Nehisi Coates:
In the form of a letter to his son, Coates questions what it really means to live the American Dream as a black man in America. He explores the history of violence committed against minorities in order to achieve the prosperity we enjoy as a country. And finally he comes to the troubling conclusion, that to be black in America is always to be vulnerable. This book is a must-read—poignant, provocative, and beautifully written.
---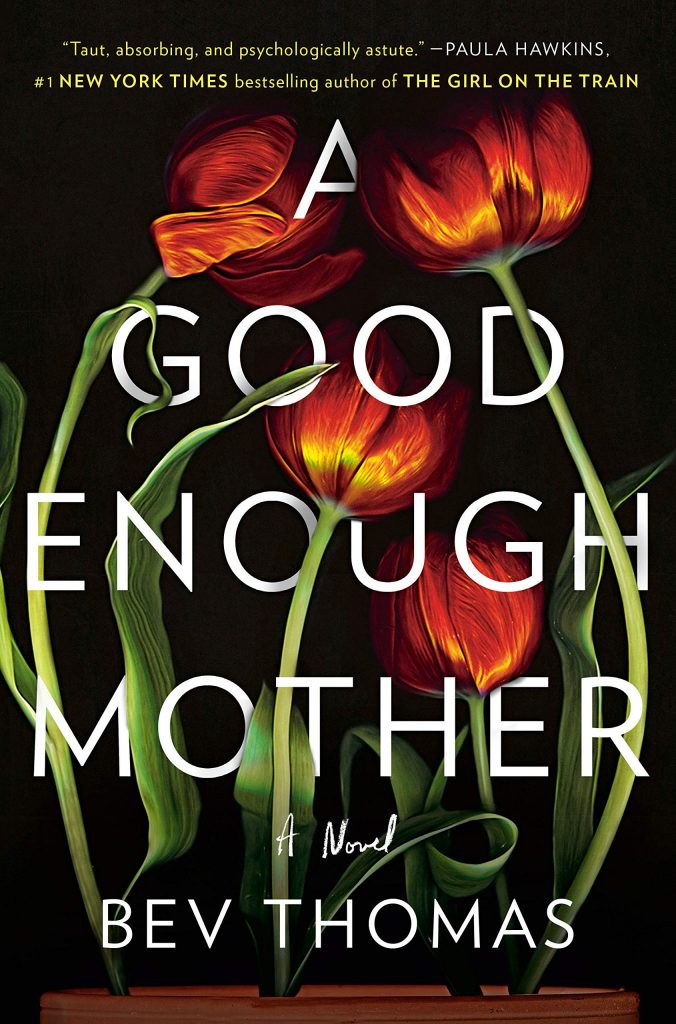 Joni D. on A Good Enough Mother by Bev Thomas:
Rather than a page-turner—I found this novel to be a slow and steady reveal. Ruth Hartland is an experienced psychotherapist. She keeps her deep and profound grief private. Her 17-year-old son Tom disappeared, her daughter has moved far away and her husband has left. When a new patient enters who bears a striking resemblance to Tom she is torn between her professional judgment and a primal need that clouds her decision making.
While I often found the pace of events slow, and the writing to be about thought and senses rather than action, the insight into the therapeutic process is written brilliantly. The reader gets an intimate view of psychotherapy and the therapist's process, revealing what, why and the impact on both the client and the therapist. It's a fascinating story of the desire and need to help as a mother, as a therapist, and what happens when boundaries are held, and more importantly – when they are not.
---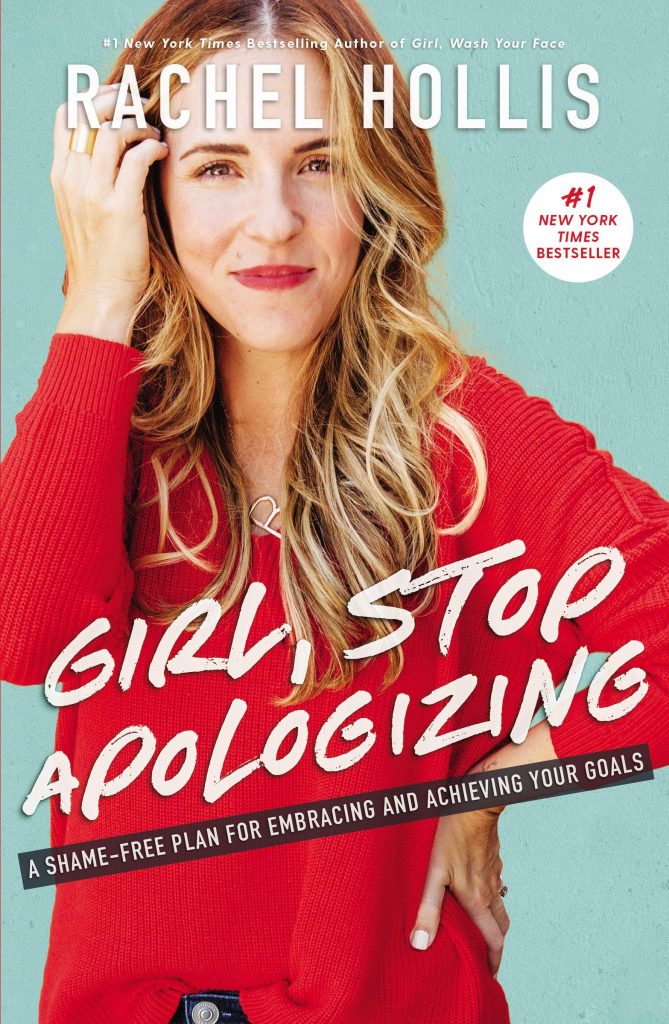 Krista T. on Girl, Stop Apologizing by Rachel Hollis:
This was the book I needed—a reminder that I am my own worst critic and that in order to get to where I want I need goals, an action plan, and belief that I can do this. I took many things away that I can do to improve my life and to not allow other people to hold me back.
---
Join the fun! For a chance to win fabulous prizes in the Adult Summer Challenge, create a free Beanstack account and log each book you finish between June 12 and August 14.