Did you know that June is Audiobook Appreciation Month? With hectic schedules, some struggle to make time to read so it's great to have the ability to listen to books while running errands, cleaning, or traveling. That flexibility is one of the reasons audiobooks are loved by many!
Here's what we're looking forward to listening to next.
Like Jasmine Guillory's The Wedding Date and Helen Hoang's The Kiss Quotient? You'll want to listen to…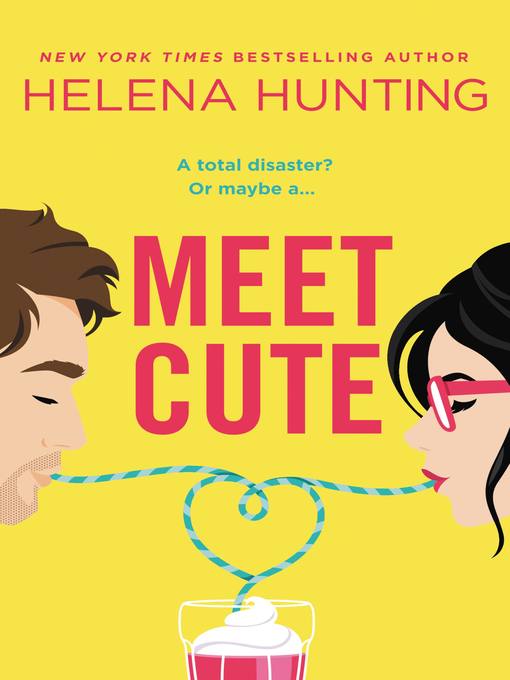 When Kailyn meets Daxton Hughes, former actor and teen crush, she mortifyingly turns into a fangirl. Weirdly enough, their meet cute led to a friendship and then betrayal that she never saw coming.
Now as guardian to his thirteen-year-old sister, Dax needs Kailyn's help. Soon their friendly meetings turn into flirty dinner dates. Can Kailyn let down her guard again to a guy who has heartbreak written all over him?
Love The Hate U Give by Angie Thomas and Dear Martin by Nic Stone? Give this a chance….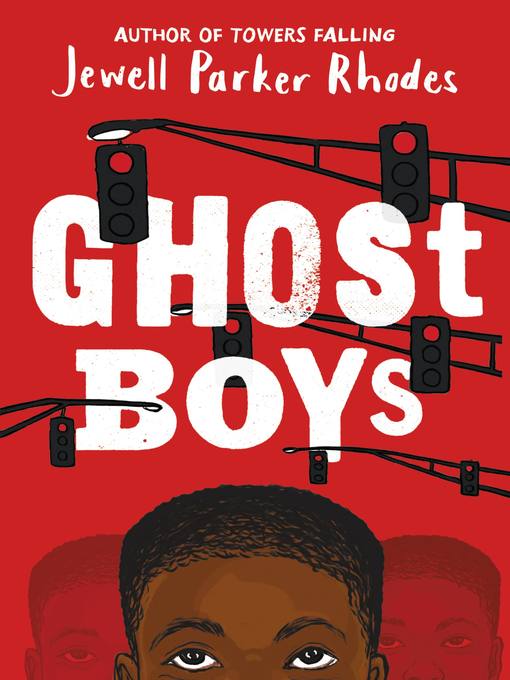 Ghost Boys
By Jewell Parker Rhodes
When a police officer mistakes Twelve-year-old Jerome's toy gun as a real threat, he's shot. As a ghost, he observes the devastation that's been unleashed on his family and community faces after his killing.
Soon Jerome meets another ghost: Emmett Till, a boy from a very different time but similar circumstances. Jerome also meets Sarah, the daughter of the police officer, who grapples with her father's actions.
Like Gillian Flynn's Gone Girl and Samantha Downing's My Lovely Wife? You'll want to listen to…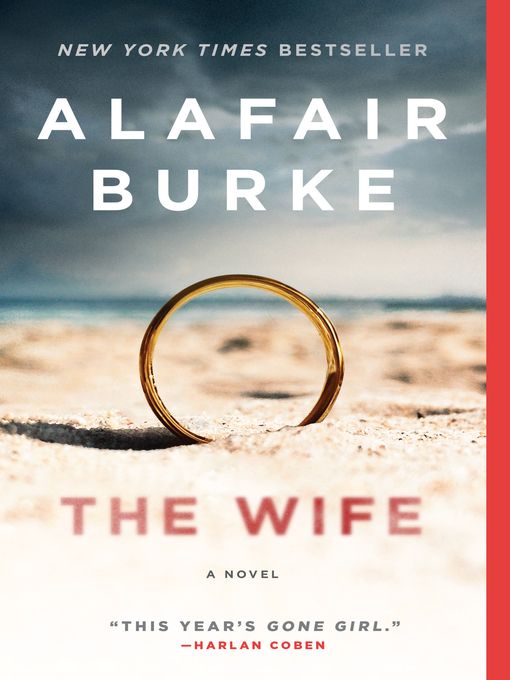 When a college intern makes an accusation against Jason, and another woman, Kerry Lynch, comes forward with an even more troubling allegation, Angela and Jason's perfect life begins to unravel. Jason insists he is innocent, and Angela believes him. But when Kerry disappears, Angela is forced to take a closer look—at both the man she married and the women she chose not to believe.