The 2019 Summer Challenge is heating up! Here's a look at a few books some of our Adult participants are enjoying.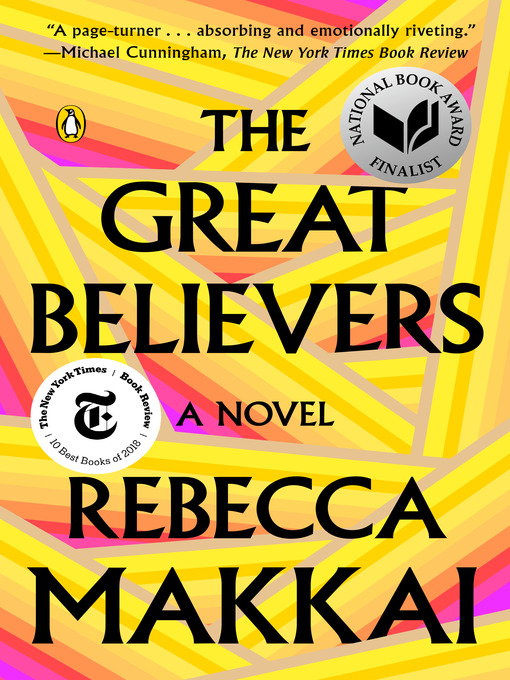 Rachel D. on The Great Believers by Rebecca Makkai:
Excellent book, a real page-turner. I felt connected to art and all its possibilities and to the trauma of the generation of young men lost to AIDS, but in a way that left me hopeful and optimistic. Great read!
---
Daryl M. on Tiamat's Wrath by James S.A. Corey:
Perhaps the best so far of the eight books in the Expanse series, full of excitement, tension, joy, and pathos following the trials and tribulations of the four main characters whom fans of the series have come to know and care about. A space opera for the Twenty-Teens.
---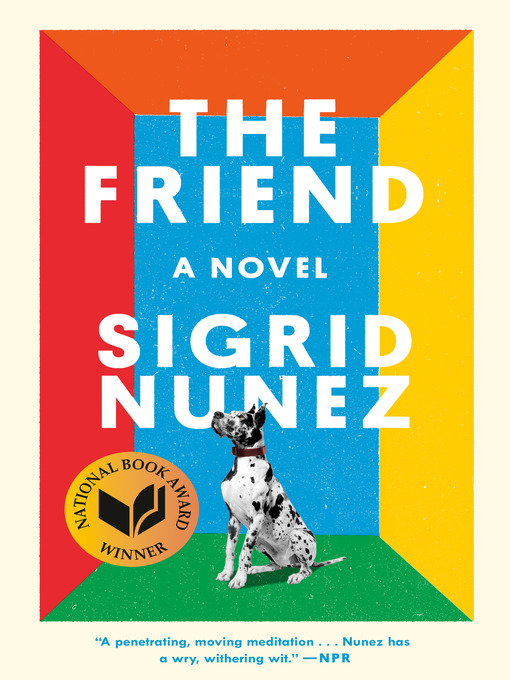 Himani S. on The Friend by Sigrid Nunez:
How can the death of a dear friend completely derail an intelligent, highly intellectual writer? You are about to find out. And despite the moribund topic—there are so many chuckles along the way. The author is so gifted in her delivery that as the reader, I was able to suspend my anger and criticism of the main character and fall in love with her and share in her pain and grief.
---
Julia D. on Daisy Jones & the Six by Taylor Jenkins Reid:
This book is gripping. I started it in the morning and literally did not put it down until I finished it that night. Pithy, productive, visceral writing. You will think this is a real band.
---
Emily A. on Crazy Rich Asians by Kevin Kwan:
Fun, breezy summer read with interesting footnotes.
---
Join the fun! For a chance to win fabulous prizes in the Adult Summer Challenge, create a free Beanstack account and log each book you finish between June 12 and August 14.