Thank you to all the people who participated in the Adult Summer Challenge this year! We loved all your reviews, including these: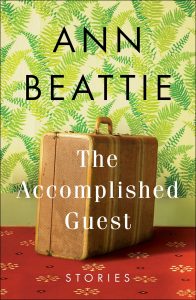 Lorraine M. (Central Library) on The Accomplished Guest by Ann Beattie: Thirteen short stories—compelling, intuitive, sentient, and full of irony.
Yvonne B. (Forest Park Branch) on Luther: The Life and Longing of Luther Vandross by Craig Seymour: Seymour offers a poignant biography of gifted singer Luther Vandross. […]So many of us related to his music and continue to enjoy it.  His music is timeless.  In my opinion, Seymour's treatment is sensitive and respectful of Vandross' insistence on privacy.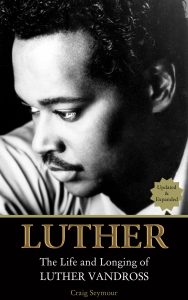 Sandra F. (Herring Run Branch) on The Magic Strings of Frankie Presto by Mitch Albom: What impact do we have on the lives of others and what impact do they have on our lives?  While The Magic Strings of Frankie Presto is a work of fiction, it does address this. It makes you think about all the interactions you have with individuals and "the bands" you join. A thoroughly wonderful read!
Daryl M. (Light Street Branch) on Railsea by China Miéville: Fun take on a post-corporapocalyptic future with trains gone wild.
Kelly M. (Light Street Branch) on Camino Island by John Grisham: Thoroughly enjoyed this.  Not as much legal focus as in his previous books.  I found myself rooting for both the good guys and some of the bad guys.  Blew through it in a few short days–perfect vacation/summer weekend read.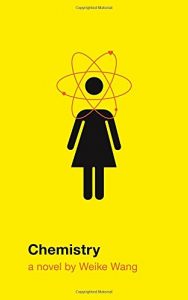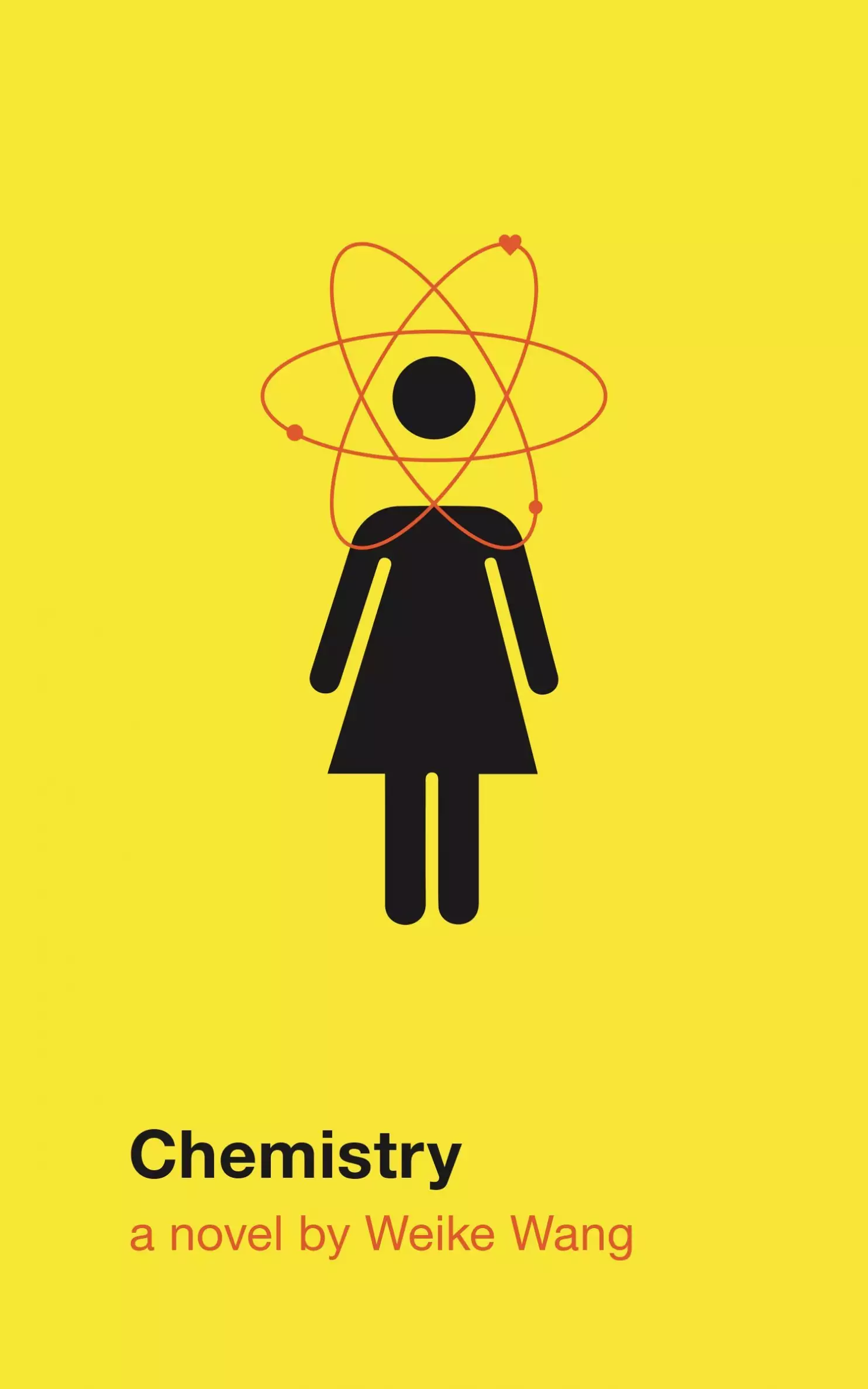 Laurel B. (Govans Branch) on Chemistry by Weike Wang: An advanced chemistry student finds herself unable to advance in her work, her love life and her relationship with her parents.  Using what, at times, seems like the borrowed language of English, this daughter of immigrant Chinese parents is never at a loss for words when describing the beauties, mysteries and motivations of science.  Her manipulation of language is more exploratory and ultimately new than her manipulation of scientific possibilities. As the bonds of her world break down and re-form, it is her growing ability to communicate, teach and analyze her past that leads to new discoveries.  First-time novelist Weike Wang gives us a concise but far-reaching exploration of expectations and unquantifiable human relationships.  Equal parts dark and light, Chemistry is a worthy experiment.
Leslie J. (Roland Park Branch) on Trans-Sister Radio by Chris Bohjalian: Great book.  Couldn't put it down.  Very applicable with trans in the military and recent NPR story on a trans child.  Love this author!  Fantastic storyteller and amazing ability to weave together the lives/stories of the parents, child, and the new relationship.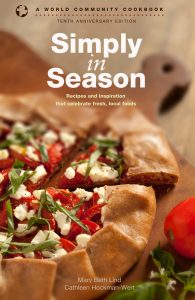 Eleanor H. (Staff) on Simply in Season by Mary Beth Lind and Cathleen Hockman-Wert: This cookbook very ably answers the question of what to do with all those tomatoes, squash, etc., that looked so good at the grocery or farmer's market.
Kelsey H. (Staff) on The God of Small Things by Arundhati Roy: This story is dazzling, disturbing, and full of lush sensory details. Not for someone who needs a linear narrative or a clear line between reality and memory. Beautifully swirled and looped.