It's Day 2 of Pratt Staff picking the best book of 2017.  Click on the cover to reserve your copy.
Today we look at….
Best Nonfiction 2017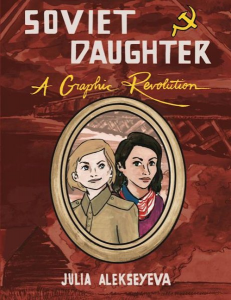 SOVIET DAUGHTER: A GRAPHIC REVOLUTION
By Julia Alekseyeva
[Recommended by Tom Warner] Soviet Daughter provides a window into the life of a rebellious, independent woman coming of age in the USSR, and her impact on her American great granddaughter, two extraordinary women swept up in the history of their tumultuous times.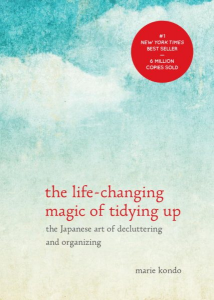 THE LIFE CHANGING MAGIC OF TIDYING UP
By Marie Kondo
[Recommended by Chelsea Shockley]  This #1 New York Times best-selling guide to decluttering your home from Japanese cleaning consultant Marie Kondo takes readers step-by-step through her revolutionary KonMari Method for simplifying, organizing, and storing.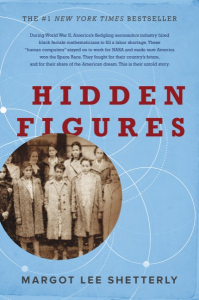 HIDDEN FIGURES: THE AMERICAN DREAM AND THE UNTOLD STORY OF THE BLACK WOMEN MATHEMATICIANS WHO HELPED WIN THE SPACE RACE
By Margot Lee Shetterly
[Recommended by Jeanne Lauber]  The phenomenal true story of the black female mathematicians at NASA whose calculations helped fuel some of America's greatest achievements in space.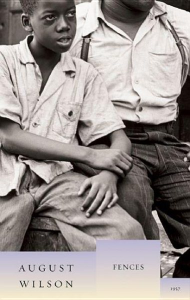 FENCES
By August Wilson
[Recommended by Linda Owens] Troy Maxson, is a strong man, a hard man. He has had to be – to survive. For Troy Maxson has gone through life in an America where to be proud and black was to face pressures that could crush a man, body and soul. But now the 1950s are yielding to the new spirit of liberation in the 1960s… a spirit that is changing the world Troy Maxson has learned to deal with the only way he can…a spirit that is making him a stranger, angry and afraid, in a world he never knew and to a wife and son he understands less and less…
Check back in with #PrattChat tomorrow for the best in Children's and Graphic Novels.