Lots of books are set to become movies over the next several months.
Get a jump start this summer by reading the books first.  Here are a few choice selections.  Click on the cover to reserve your copy at the Pratt Library today.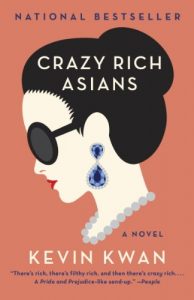 Crazy Rich Asians by Kevin Kwan
The film version of this best seller follows the hilarious story as a secret multimillionaire bring his girlfriend home for the first time to visit his super wealthy family in Singapore.
The trailer is already out for this movie hitting theaters August 17.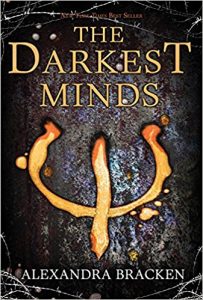 The Darkest Minds by Alexandra Bracken
Book One in a series, The Darkest Minds follows 16-year old Ruby who breaks out of a rehabilitation camp for teens who acquired dangerous powers after surviving a virus that wiped out most American children.
The trailer is out for the film set to hit theaters in August.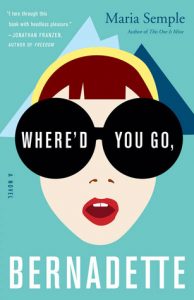 Where'd You Go Bernadette by Maria Semple
Cate Blanchett is set to star in as Bernadette, a woman who hates leaving her house, and especially hates the other parents at her daughter's school. But when one mother goes missing, she makes it her mission to find out what really happened.
Movie is due out in March of 2019.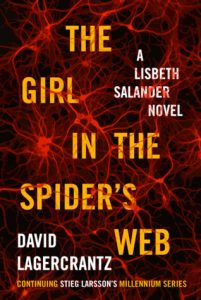 The Girl in the Spider's Web by David Lagercrantz
It's the next chapter for The Girl with the Dragon Tattoo.  Computer hacker Lisbeth Salander and journalist Mikael Blomkvist find themselves caught in a web of spies, cyber criminals and corrupt government officials.
This thriller hits theaters in November.