As we wrap up 2018, the Pratt staff is helping you put books on your reading list! Click on the cover to reserve your copy now…
Today we're tackling…
Best Children's Books 2017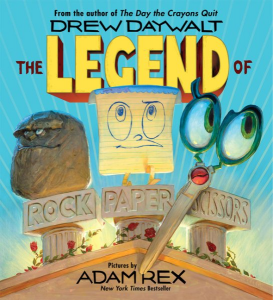 THE LEGEND OF ROCK, PAPER, SCISSORS
By Drew Daywalt
[Recommended by Carolyn Harnick]  From the Kingdom of the Backyard, Rock searches for an adversary that might best him, meanwhile Paper and Scissors set off on their own quests for competitors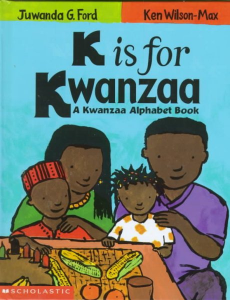 K IS FOR KWANZAA By Juwanda Ford
[Recommended by Liz Bosarge]  Celebrates the African-American holiday Kwanzaa by introducing related words from A to Z, including "Africa," "bendera," "dashiki," and "yams."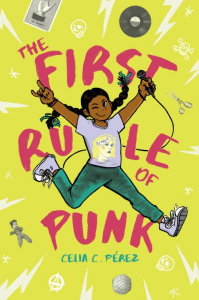 THE FIRST RULE OF PUNK
By Celia Perez
[Recommended by Lucie Ferguson] From debut author and longtime zine-maker Celia C. Perez, The First Rule of Punk is a wry and heartfelt exploration of friendship, finding your place, and learning to rock out like no one's watching.
                                                                                 TOAD ON THE ROAD: A CAUTIONARY TALE
By Stephen Shaska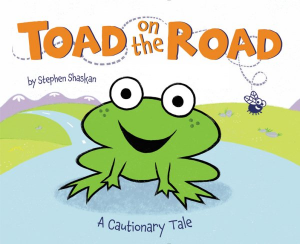 [Recommended by Carolyn Harnick]  With bouncy call-and-response text and vivid illustrations, this lively picture book from author-illustrator Stephen Shaskan is sure to have readers giggling along with Toad's silly antics. A perfect read-aloud!  Who's that coming down the road?  Oh yikes! Oh yikes!  It's a bear on a bike.
Stay tuned to #PrattChat tomorrow for Best Young Adult Titles 2017.