Looking for the perfect book to read over the holidays? The Pratt Library has you covered.  All week long, we'll be releasing our staff's top picks for 2017 in Fiction, Nonfiction, Children's, Young Adult, Graphic Novels and Audiobooks.   Here's a little sneak peek  from our Collection Management Selectors.  Click on the cover to reserve your copy now!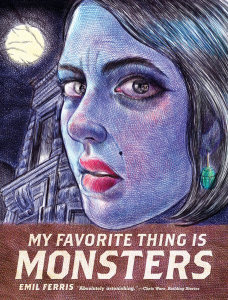 MY FAVORITE THING IS MONSTERS
By Emil Ferris
[Recommended by Jamequa Summerall] Set against the tumultuous political backdrop of late '60s Chicago, My Favorite Thing Is Monsters is the fictional graphic diary of 10-year-old Karen Reyes, filled with B-movie horror and pulp monster magazines iconography
                                                                          A DIFFERENT POND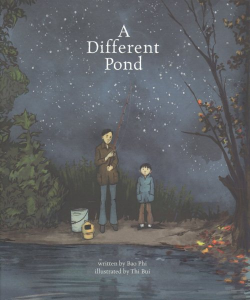 By Bao Phi
[Recommended by Kathleen Neil]  As a young boy, Bao Phi awoke early, hours before his father's long workday began, to fish on the shores of a small pond in Minneapolis. Unlike many other anglers, Bao and his father fished for food, not recreation. Between hope-filled casts, Bao's father told him about a different pond in their homeland of Vietnam.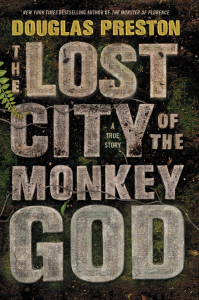 THE LOST CITY OF THE MONKEY GOD: A TRUE STORY
By Douglas Preston
[Recommended by Sarah Kuperman] Suspenseful and shocking, filled with colorful history, hair-raising adventure, and dramatic twists of fortune, The Lost City of the Monkey God is the absolutely true, eyewitness account of one of the great discoveries of the twenty-first century.
Come back to #PrattChat tomorrow as we release Pratt staff's picks for Best Fiction 2017.