Today, April 15, we are joining in the celebration of Jackie Robinson Day! The day commemorates the day Robinson made his major league debut. Check out these resources from the Pratt Library about his life and legacy.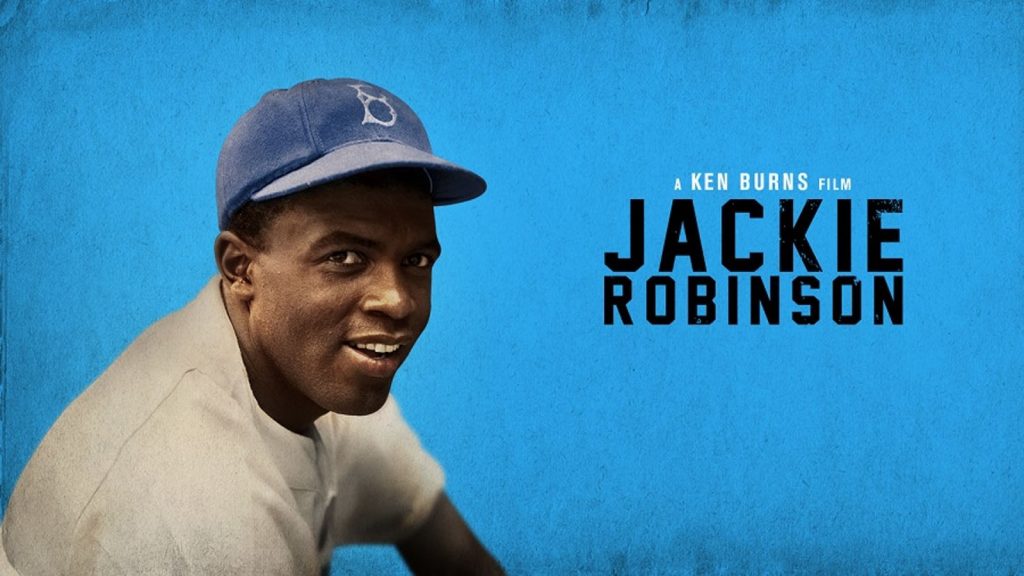 In this 2-part special, Ken Burns explores Robinson's rise from humble origins to integrate Major League Baseball, performing brilliantly despite the threats and abuse he faced on and off the field and, in the process, challenging the prejudiced notions of what a black man can achieve.
Jackie Robinson Part 1, Film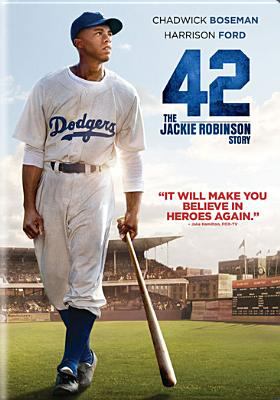 42 tells the life story of Robinson and his history-making signing with the Brooklyn Dodgers under the guidance of team executive Branch Rickey. The late actor Chadwick Boseman stars as Jackie Robinson.
42 : the Jackie Robinson story, Video