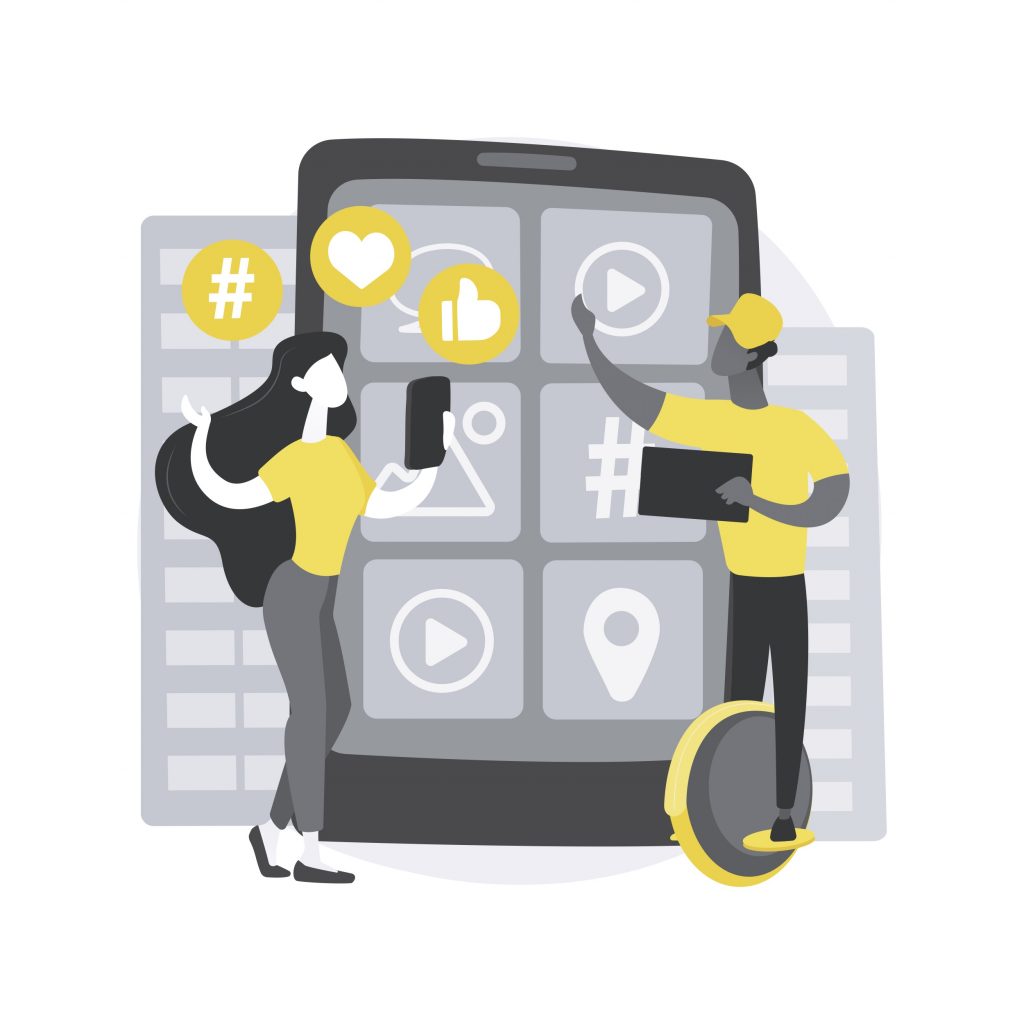 by Lydia Wilde, Library Associate II
Oftentimes, I hear people refer to themselves as "computer illiterate." But the Pratt Library is here to help you navigate the world of technology. Here are some free resources you can access with a Pratt Library card.
Digital Learn provides introductory courses on several topics, such as computers (Windows and Mac), navigating a website, being safe online, software, social media, mobile devices (Android only), and other topics.
Learn more at https://www.digitallearn.org/
Free access with an Enoch Pratt Free Library card.
Gale Courses includes computer and technology courses that suit a wide range of skill levels from beginner to advanced.
Gale Courses has courses on Adobe, Microsoft, and other applications.
Visit at https://www.prattlibrary.org/research/databases/personal-professional-improvement-classes
GCF Learn Free has tutorials on computer basics, the Internet, Microsoft Office, and other topics.
Explore at https://edu.gcfglobal.org/en/
Khan Academy offers practice exercises, instructional videos, and a personalized learning dashboard that empower learners to study at their own pace in and outside of the classroom.
Khan Academy offers courses on math, science, computing, history, art history, economics, and more, including K-14 and test preparation (SAT, Praxis, LSAT) content.
Learn more at https://www.khanacademy.org/
Microsoft provides introductory videos and directions on using Outlook, OneDrive, Word, Excel, PowerPoint, OneNote, SharePoint, Microsoft Teams, Yammer, and Access.
Visit at https://support.microsoft.com/en-us/training
Tech Boomers has over 100 free courses with thousands of step-by-step tutorials and informational articles that can help you learn anything and everything about computers, social media, Android, iPhone, apps, shopping online, technology basics, and other topics.
Explore at https://techboomers.com/