This summer we invited you to tell us a story involving a library in 100 words or fewer. Thank you to everyone who submitted a story! Here are some of our favorites.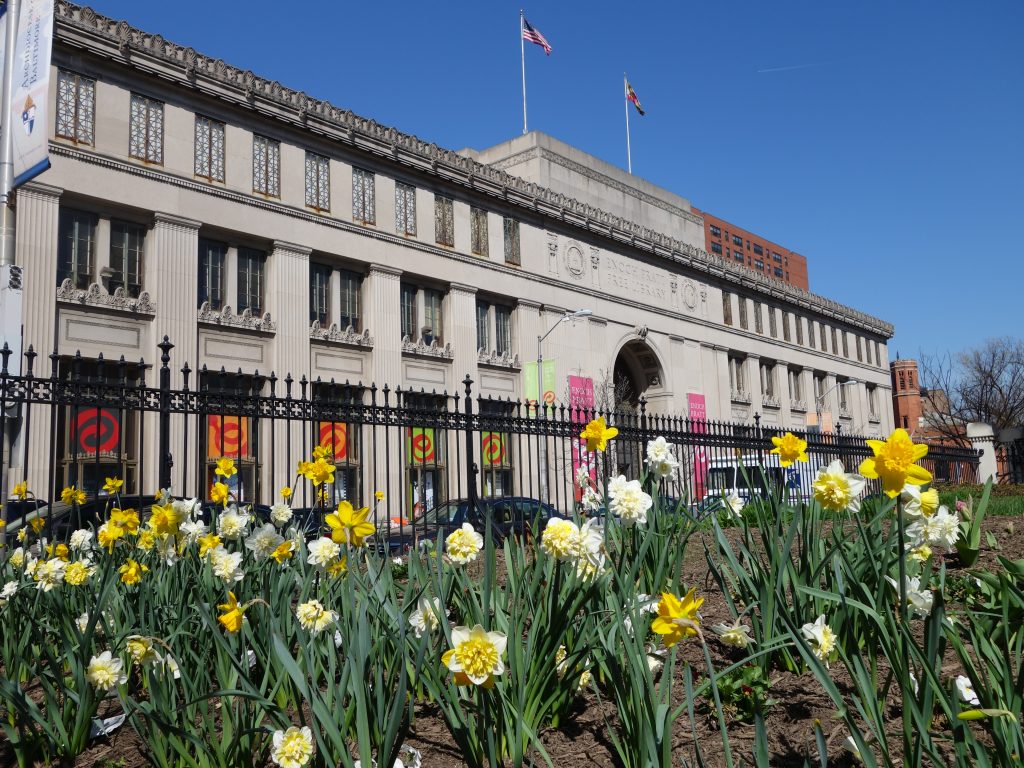 Whitney C.:
When I was 15 I dressed up as the Cat in the Hat for Halloween. One of the librarians from our small town saw me and loved the costume. She asked me to do a special storytime dressed in costume reading Dr. Seuss books. I loved how excited the children were, and it made me realize you can do fun things to make a difference in your community.
---
Heather D.:
My tiny story involves a tiny library! I discovered the Little Free Library in my neighborhood while out on a walk, and now delight in finding them all over the city!
---
Jonina D.:
The first time I entered a summer reading program was after sixth grade. The wonderful Carnegie Library of Pittsburgh – founded in 1890 – offered so much more than the suburban Whitehall Library – founded in 1963. I finished first: competitive reader that I am, though only for summer reading programs. Checked in for the big party, yet somehow I didn't hear the announcement that the celebration was starting, so missed the whole thing. (Turned out okay, library staff consoled me by agreeing to help me start a new junior-high-school book-reviewing group.) What was I doing? Reading!
---
Ruby M.K.:
When I was 14, our family moved to Kenshaw Avenue. My mother would walk to the corner of Kenshaw and Reisterstown Road and say, "This is a great place for a library." She wrote a letter suggesting Enoch Pratt build a branch there. They listened! Because I lived in Atlanta for 46 years, one of the first things I did when I moved back was walk into the Reisterstown Road branch and register for a card. Each time that I visit, I feel a special warmth that people are using the library that my mother helped build.
---
Inshirah W.:
Hi, my name is Inshirah, and me and my daughter always had these fun visits at the library. That's where I was able to see her most times. It was hard for me but I knew that's where we shared our most joy, happiness and all. Anissa took her first steps in the kids' room of the library. When this Covid is over we plan to revisit the library and have those same memories.