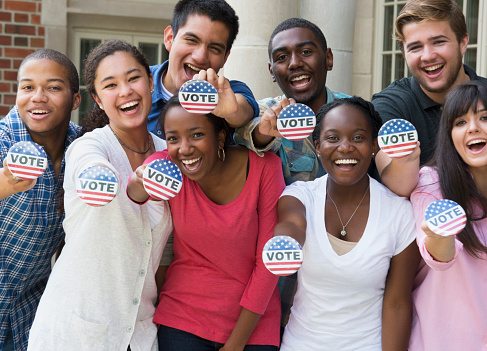 Whether you're headed to the ballot box or the mailbox, the Pratt Library offers the 2020 Voting Guide full of information and resources for the upcoming election season. Don't forget, you can also register to vote at select Pratt locations!
The 2020 Voting Guide includes information on becoming an informed voter; voting in person and by mail; important information and dates; how to get involved; and free upcoming voting and civic engagement programs. To take a look at the 2020 Voting Guide, please visit here.
Want to learn more about voting rights? Check out these films on Kanopy.