by Cornelia Beckett, Program Specialist, Programs and Outreach Dept.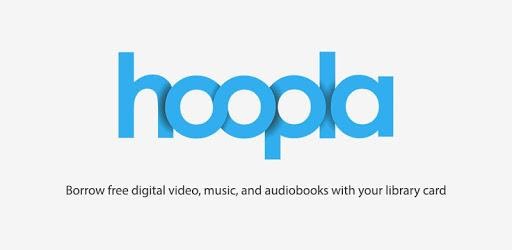 Hoopla has a rich collection of poetry, either for kids or edited for them. If you're looking for a foundation in the classics, Robert Frost, Emily Dickinson, Carl Sandburg and Walt Whitman have lovingly illustrated collections selected just for kids. The odes to nature in these classic collections are perfect to tie in with a walk in nature to draw what you see, take photographs or just be.
Have a budding (or reluctant) poet at home? Children's poet laureate and fan favorite Jack Prelutsky wrote Pizza, Pigs and Poetry to inspire kids to put their own pencils to paper. Plenty of prompts! (And alliteration)

"Thinker: My Puppy Poet and Me" by Coretta Scott King Award-winning author Eloise Greenfield, illustrated by Ehsan Abdollahi, is a lighthearted and beautifully illustrated book for dog lovers, and a perfect intro to poetry that doesn't feel like a stuffy poetry primer. Bright collages accentuate this story of a boy and his dog who turn their world to poetry, and can't wait to share their creations at school.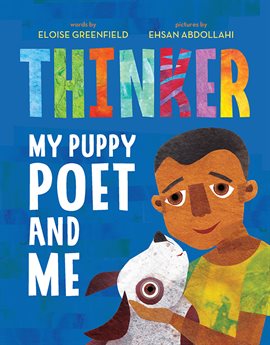 Where the Sidewalk Ends by Shel Silverstein. The all-time great Silverstein collection, with its irreverent rhymes and simple, weird and unforgettable line drawings, is a perfect collection of short poems for the kid who hates poetry, or prefers storytelling. Perfect for fans of Lemony Snicket or Roald Dahl. Parents might remember these classics from their own childhood, and there's no better time to introduce Silverstein to the next generation.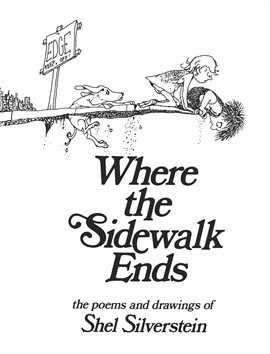 "Can I Touch Your Hair? Poems of Race, Mistakes, and Friendship" dives right into the bold and sometimes difficult subject matter of talking to kids about race. This honest and fearless book is full of poetry about friendship that serves as thought-provoking conversation starters about a tough subjects including prejudice, racism, and personal boundaries.