We lost two Civil Rights icons on Friday, July 17, 2020 with the passing of Rev. Cordy Tindell Vivian and Congressman John Lewis. Both men were known for getting into "good trouble, necessary trouble", one of John Lewis's most notable quotes.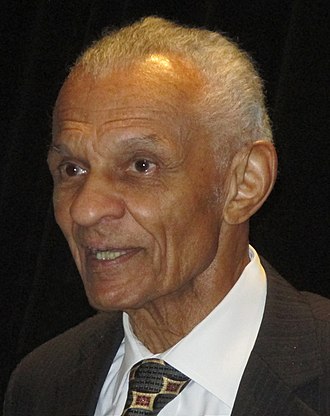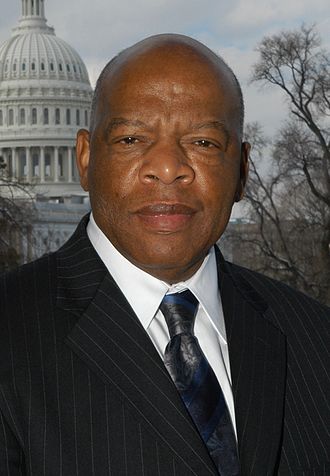 Both men leave behind such a strong legacy. C.T. Vivian was a major force during the Civil Rights movement. He worked alongside Rev. Dr. Martin Luther King, Jr. and the Southern Christian Leadership Conference in the fight for racial equality. He was also a part of the Freedom Riders, challenging segregated buses.
Like C.T. Vivan, John Lewis was a part of the Freedom Riders. He started his work at a young age, he was a keynote speaker, at the age of 23, at the historic 1963 March on Washington. He continued his work for equality in Congress where he served for over three decades representing Georgia.
Here's a list of books, ebooks, and other materials to not only learn about both men but also to get inspired by them.
Black Power and the American Myth By C.T. Vivian