by Hannah Lane, African American Department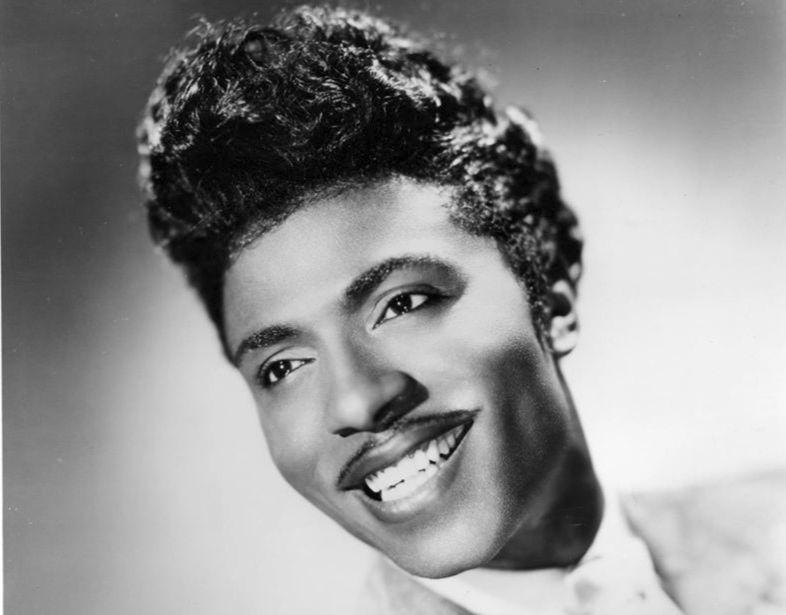 The recent passing of African American singer, musician, and songwriter Richard Wayne Penniman (better known as Little Richard,) moved millions throughout the country to reminisce on their own memories of the icon's music, and to reflect on his legacy in American popular music more broadly. Born in 1932, and active as a performer since the late 1940s, Little Richard had a very long, dynamic career. Much like musicians such as Sister Rosetta Tharpe, who was an important influence on Little Richard as a young teen, Penniman is remembered as a founding "architect" and "innovator" of Rock and Roll. But his musical career would go on to shape soul, funk, R&B and various other genres.
From artists such as Bessie Smith, to Ma Rainey, to Count Basie, Blanche Calloway, Louis Jordan, James Brown, Prince, Sister Rosetta Tharpe, and Little Richard himself, Black Americans have historically and continuously been at the forefront of artistic innovation in American Popular music. The African American Department invites you to remember Little Richard–his showmanship, undeniable charisma, and musical genius– and celebrate his legacy with our digital resources at the Enoch Pratt Free Library.