There's no better time to relive your favorite moments from one of the most popular book series of all time! With Overdrive you can escape to the magical world of Hogwarts with just a click of a button. Right now the first book in J.K. Rowling's series is available with no wait. Go ahead and check it out and enjoy Harry, Ron, and Hermione's adventures!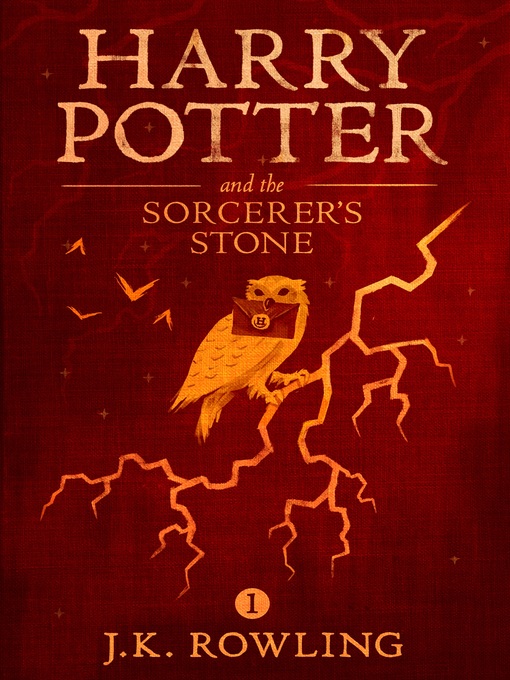 Harry Potter and the Sorcerer's Stone
By J.K. Rowling
On Harry's eleventh birthday, a great beetle-eyed giant of a man called Rubeus Hagrid bursts in with some astonishing news: Harry Potter is a wizard, and he has a place at Hogwarts School of Witchcraft and Wizardry. An incredible adventure is about to begin!
Also in the Harry Potter Series: