The 2019 Summer Challenge continues this July! Here's a few recent books that our Adult participants enjoyed reading.
---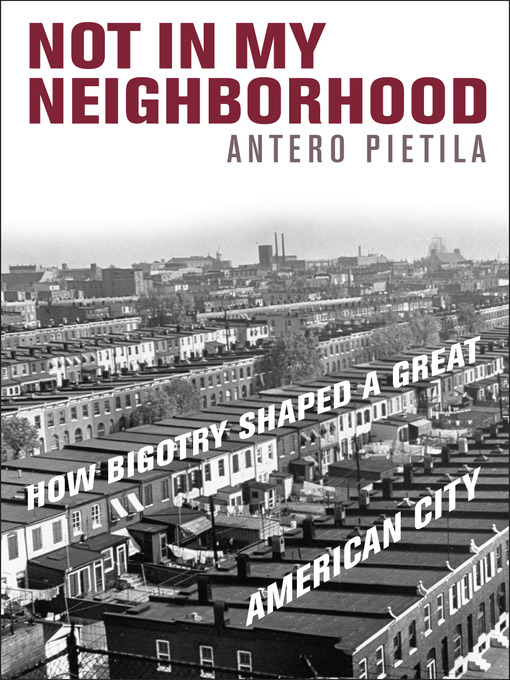 L. H. on Not in My Neighborhood by Antero Pietila:
Baltimore is a city of neighborhoods, but did you ever think how those neighborhoods were formed? It's easy to look at the conditions of blighted areas around the city and blame the current residents.
In Not in My Neighborhood you will learn that there were real and law-based, enforced practices that not only segregated the city of Baltimore but destroyed homes, development and created the very crime, blight and other issues that plague us all today. Red lining, criminal and deceptive real-estate practices and forced compliance are all in this book. You will never look at Baltimore and the people that live here the same again.
---
Kennedy M. on Citizen: An American Lyric by Claudia Rankine:
I would recommend this to any Black person engaging with white supremacy today. Reading Rankine's work, I felt so seen and so heard.
---
Allie P. on The Other Americans by Laila Lalami:
Framed around an investigation of a hit-and-run, this is a gripping story about what it means to come home. Lalami subtly illustrates what it means to be American today.
---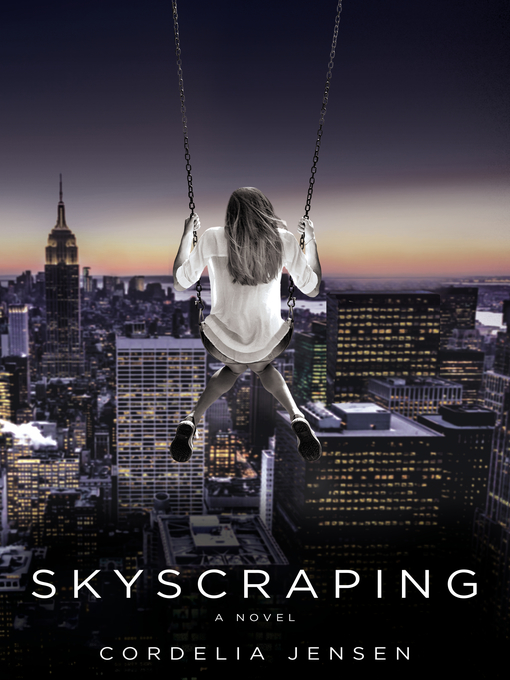 Sarah B. on Skyscraping by Cordelia Jensen:
When 1993 teenager Mira catches her dad with his male lover, it marks the beginning of her family's unraveling as she struggles first with her parents' secrets, then her father's contraction of HIV.
The writing evokes lovely imagery, especially surrounding astronomy and the New York City setting, while laying Mira's conflicted emotions bare and sugar-free. The tone shifts halfway through as Mira's family issues evolve with her perspective. The free-verse narrative style makes for a relatively fast, but not light, read.
---
Charles H. on The Master Plan: My Journey from Life in Prison to a Life of Purpose by Chris Wilson:
Love this book. Such an inspiring autobiography of how to choose a life of faith over a life of fear. Also an excellent Insider's view on how to make improvements in the justice system in this country.
---
Join the fun! For a chance to win fabulous prizes in the Adult Summer Challenge, create a free Beanstack account and log each book you finish between June 12 and August 14.