More good news about books from Adult Summer Challenge participants….
---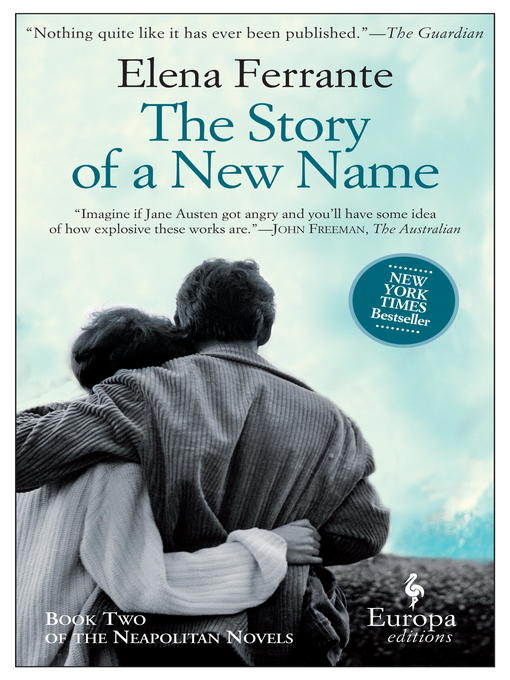 Catherine C. on The Story of a New Name by Elena Ferrante:
This is the second book in the Neopolitan series, and it's a riveting page-turner that spans the young adult years of best friends Lenu and Lila as they try to negotiate their dreams against the harsh realities of the impoverished neighborhood they grew up in.
Taking place in Naples, Italy, in the 1960s, this book illustrates, with stunning detail, the struggle of feminine creativity in a strictly patriarchal world. The two close friends, now in their late teens, continue down the divergent paths that began in My Brilliant Friend, each one hoping to transcend their poverty and live lives that are better than their parents'. But it's far from easy, and as they confront the social and historical forces at work in their world, they become increasingly disillusioned and cynical, but also practical, resilient, and cunning. This series so far has been perfect; a true epic.
---
Dell W. on Before We Were Wicked by Eric Jerome Dickey:
Highly sexual young couple trekking their path as a married couple, parents, students, and descendants of Africa, while living in America all falls to pieces.
---
Brooke J. on The Silent Patient by Alex Michaelides:
What an unexpected ending! I have been surprised by endings before but never like this. Definitely a great psychological thriller with a mind-blowing twist.
---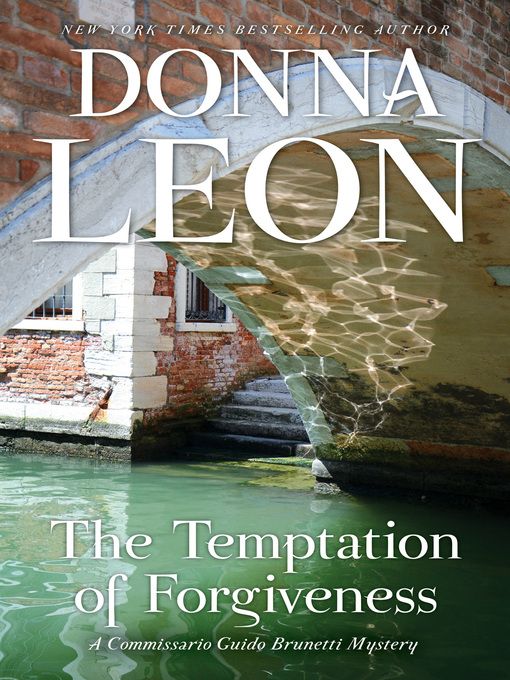 Jane S. on The Temptation of Forgiveness by Donna Leon:
Fellow readers of Donna Leon's Venice series featuring the charming, principled, classics-loving Commissario Guido Brunetti won't be disappointed with this 2018 addition. As always, the narrative reveals as much about contemporary Italy—Venice in particular—as it does about the crime. Always a pleasure to be in the company of Brunetti, his colleagues, and his family.
---
Nancy P. on Where the Crawdads Sing by Delia Owens:
A wonderful book full of beautiful images of life in the backwater marshes of North Carolina with a storyline about the life of a wild child of that environment. Part drama, part adventure, part science. Loved it!
---
Join the fun! For a chance to win fabulous prizes in the Adult Summer Challenge, create a free Beanstack account and log each book you finish between June 12 and August 14.
---