Program nearly doubles in second year!
The Pratt Library is happy to announce the expansion of Social Worker in the Library.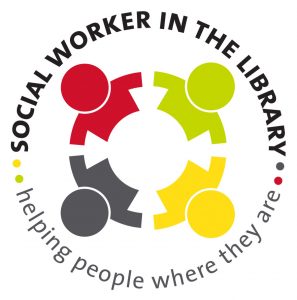 The partnership program with the University of Maryland School of Social Work will be available in 7 branches:
In its first year, Social Worker in the Library helped more than 600 customers with a range of issues such as:
SNAP Benefits
Shelter
Addiction
Immigration
Learning Differences
Health Concerns
Safety
Check out the schedule for 2018-19 here.
Social Worker in the Library is made possible by: