Spring weather is finally here, and some Pratt staff are out biking to work at the library as well as farmer's markets, parks, and Baltimore city streets. Whether you're thinking about biking for transportation, fitness,  or adventure, we have some biking resources to share. There are so many biking opportunities around Baltimore, and so much to borrow from the Pratt collection for free with your library card.

May is Bike Month – Join Us and Check out Local Links
Borrow or Browse Bike Books & Media
Search the Pratt catalog to find books, ebooks, movies and more on bicycling or cycling, bike repair, or biking books for kids. Click or tap an item below to borrow it now, have it sent to your local library to pickup, or even stream some online on your computer or mobile device.
Getting started and keeping your bike in shape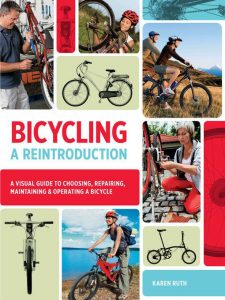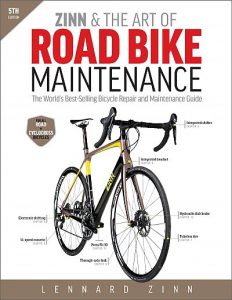 Bike commuting and riding in the city

For kids and families



Fitness biking

Hope to see you biking to a Pratt Library location soon–don't forget that you can have any of the books or DVDs above sent to your nearest local library branch for pickup.
Have you used any good bike resources from us? If so, let us know on social media and tag it #atthepratt.