Free Fitness Programs Available at Pratt Library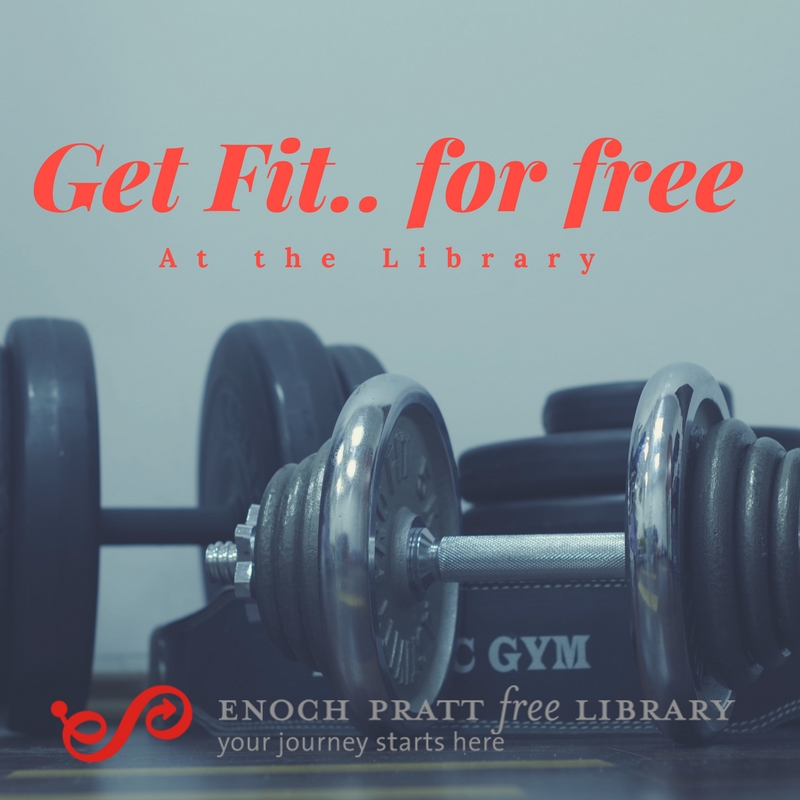 We are still a few weeks away from 2018.  But, you can start that New Year's resolution early, without paying for a pricey gym membership.  Did you know Pratt Library branches across the city offer FREE workout, health and wellness classes?
From Nutrition Classes at the Reisterstown Branch, to Line Dancing at Waverly, to Zumba at the Hamilton branch, the Pratt has something for everyone.  And those are just the classes offered TODAY alone! We even have classes helping little ones get fit, including Zumbini, a music and movement class for infants, toddlers, and preschoolers. Stay and Play helps 2-5 year olds get the wiggles out using obstacles and learning toys.
It's not all about sweating it out.  Mindful Meditation helps relax and the mind and rejuvenate. We have even partnered with the Baltimore Back and Pain Center for Free Spinal Screenings and Massage. 
So as you start thinking about those 2018 resolutions, check out how your Pratt branch can help you achieve those goals.