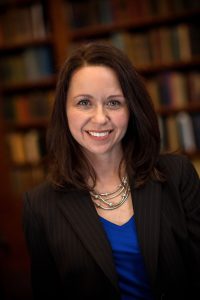 You heard her on Midday with Tom Hall on WYPR Thursday.  Now here is how to get your hands on Pratt President & CEO Heidi Daniel's Summer Reading selections. Click the covers to reserve your copy at the Pratt today.

Oprah's 2018 Book Club pick, is the story of a couple who are torn apart when the husband is arrested for a crime he didn't commit.

Four generations of a poor Korean immigrant family fight to control their destiny in 20th-century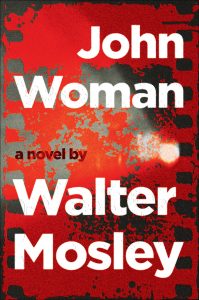 Due out in September, John Woman is a novel of ideas about the sexual and intellectual coming-of-age of an unusual man who goes by the name Woman.
Check out Walter Mosley's Pratt Writers LIVE event on October 4

Coming out this September, April Ryan's new memoir delves into her work as a White House correspondent reporting on the Trump Presidency.
Come see April Ryan at Pratt Writer's LIVE on September 11. 

Memoir of a young girl who was kept out of school by her survivalist family, and goes on to earn a PhD from Cambridge University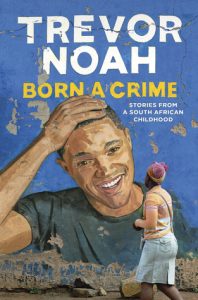 The Daily Show host's memoir details his upbringing in South Africa.

Picture book about a little boy who loves mermaids and wants to be one. His abuela takes him on a magical adventure to show him anyone can be a mermaid

When middle schooler Amina's mosque is vandalized, she uses her singing voice to bring her diverse community together.

Illustrated by Emily Hughes, Charlie & Mouse is an easy reader book about two imaginative brothers.