In 2016 alone, Maryland saw 2089 deaths from drug and alcohol-related intoxication.  According to the State Health Department, that's nearly double the number the state saw the year before.  The primary killer:  opioids. It's a deadly trend being seen across the country.  Now, libraries are stepping up to help those addicted to opioids and their loved ones.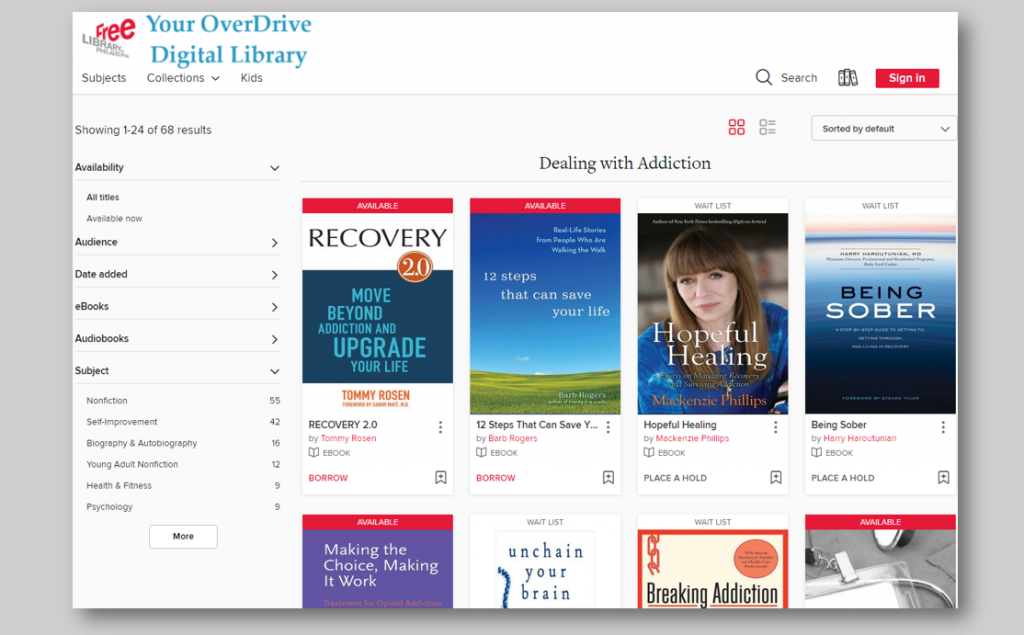 A special list of books has been compiled to help those battling addiction.  Using the Pratt Library's OverDrive service, you can download these books for free from the privacy of your own home on an E-Reader.  You'll find books with information on overcoming addiction, the history of the opioid crisis, and how to help a loved one who is fighting this terrible disease.
The books are available for both adults and teens, in different languages.  Check out the reading list here.