By Emilie Pichot, Library Associate
Out of all the films and documentaries that Kanopy has to offer, I've been enjoying Independent films a lot lately. Here's a few of my favorites.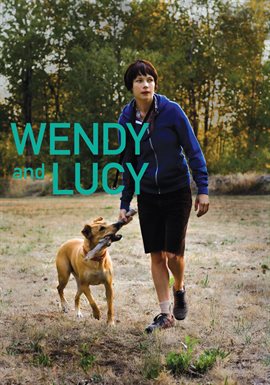 Kelly Reichardt's Wendy and Lucy featuring Michelle Williams and an adorable Labrador dog. Need I say more? This film is a brutal depiction of how anyone can suddenly be very out of luck and experience homelessness in Reichardt's signature minimalist style. Heads up this film is Rated R for language.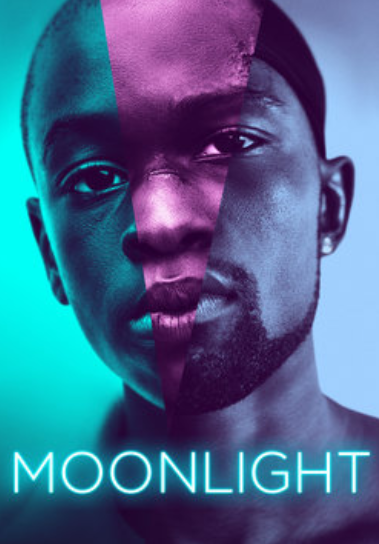 Barry Jenkins' Moonlight is a gorgeous and gentle portrait of Chiron, a young black gay boy growing up in Miami and his journey to becoming comfortable with himself as he overcomes his struggles with the love and support from unexpected community members. My favorite scene: When the camera focuses in silence on Chiron's lover's face. Rated R for some sexuality, drug use, brief violence, and language throughout.
How to find films: It's quite easy to use. Go ahead and log into your Kanopy Account. Click and hover over browse to select a film that interests you.
Happy streaming!