We are a few days away from celebrating Juneteenth! On June 19, 1865, the abolition of slavery was announced in Texas, marking the end of slavery in the United States. First known as Freedom Day, Juneteenth commemorates that critical date in history.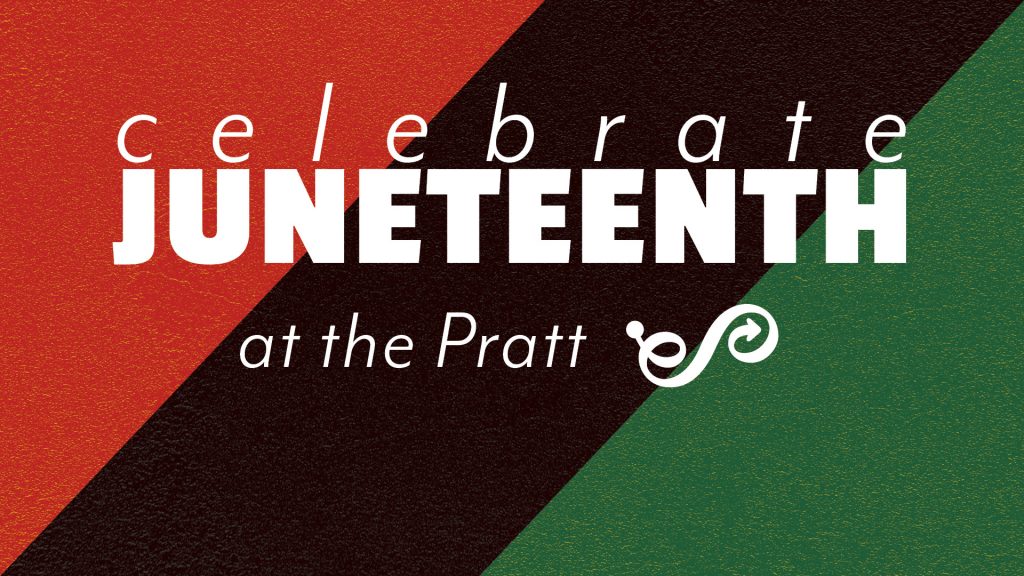 Take a look at the Juneteenth collection on Kanopy to learn more about the holiday, African American, history, and culture.
Also, for kids to learn more….