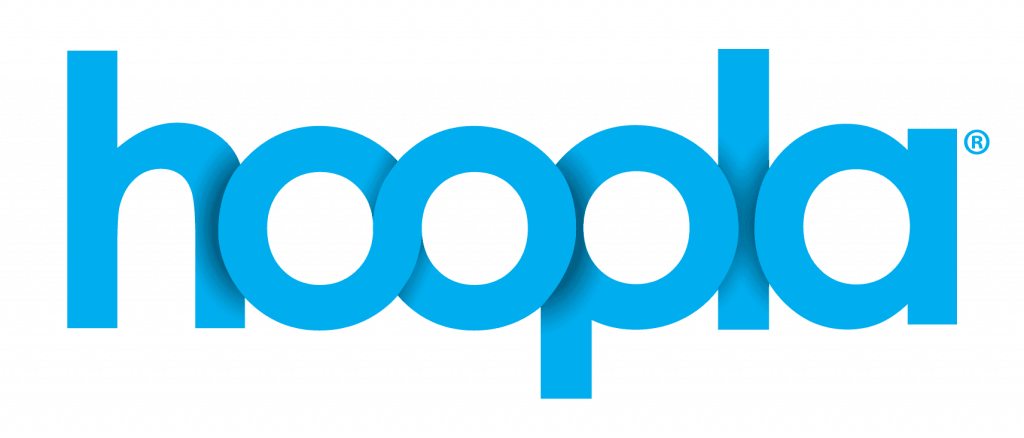 The classics never disappoint! Check out this collection of mysteries from Agatha Christie on Hoopla. Don't forget, you can check up to 10 items on each month with Hoopla.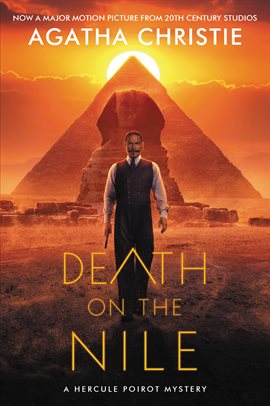 The tranquility of a cruise along the Nile was shattered by the discovery that Linnet Ridgeway had been shot through the head. Beloved detective Hercule Poirot embarks on a journey to figure out the mystery!
Death On The Nile, by Agatha Christie, eBook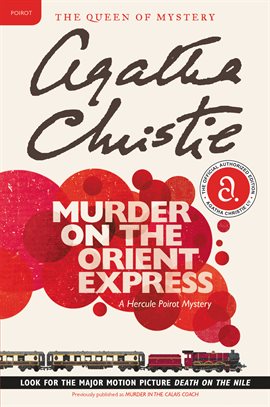 By morning, the millionaire Samuel Edward Ratchett lies dead in the Orient Express. Isolated by the storm, detective Hercule Poirot must find the killer among a dozen of the dead man's enemies, before the murderer decides to strike again.
Murder on the Orient Express, by Agatha Christie, eBook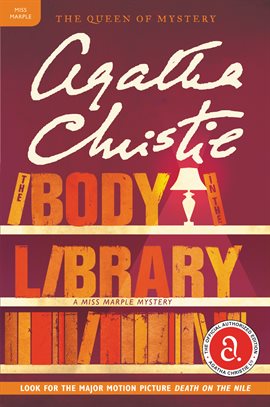 The iconic Miss Marple must investigate the case of a girl found dead in Agatha Christie's classic mystery.
The Body in the Library, by Agatha Christie, eBook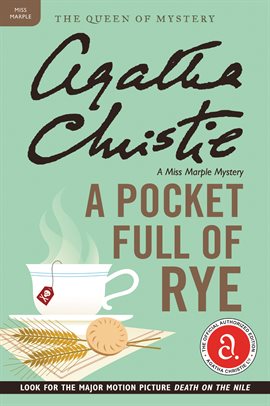 In this classic mystery, the bizarre death of a financial tycoon has Miss Marple investigating a very odd case of crime by rhyme. Rex Fortescue, king of a financial empire, was sipping tea in his "counting house" when he suffered an agonizing and sudden death.
A Pocket Full of Rye, by Agatha Christie, eBook