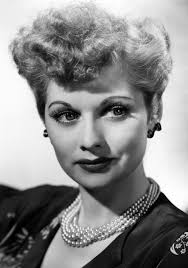 Enjoy the comedy and charm of Lucille Ball with Hoopla! Check out a few of the star's specials and movies available to download with no wait.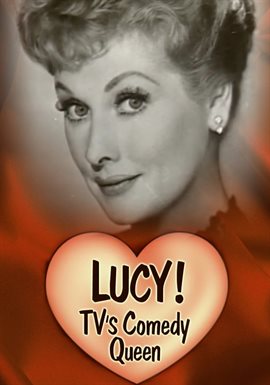 She is the comic legend who launched the modern sitcom, and became America's sweetheart for over four decades. Now, the Travel Channel takes you on a tour through the incredible life of the world's favorite redhead.
Lucy: Queen Of Comedy, Film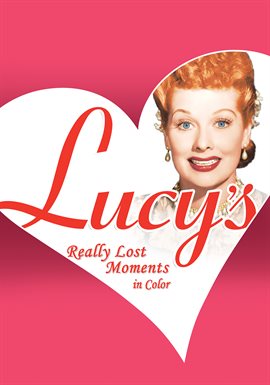 The legendary Lucille Ball as you've never seen her before! Laugh along with Lucy and Desi in these extremely rare television appearances, beautifully restored and in color!
Lucy's Really Lost Moments, Film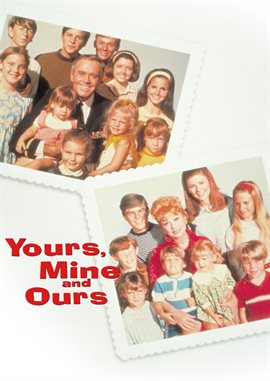 Henry Fonda and Lucille Ball bring added dimension to this hilarious true story of a widow and widower whose marriage creates a full house of twenty!
Yours, Mine And Ours, Film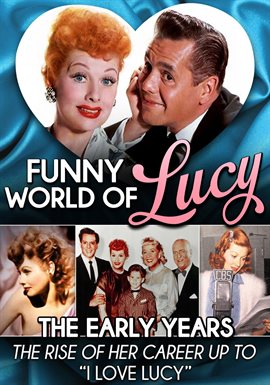 This documentary covers Lucille Ball from a school girl in Jamestown NY, to a Hollywood starlet, her meeting & marriage to Desi Arnaz & the beginning & success of "I Love Lucy".
Funny World of Lucy, The Early Years, Film