Looking for the next movie to watch? Check out some of these films and documentaries selected by Kanopy Staff members. Don't forget with Kanopy, you can stream up to 10 programs each month with no wait.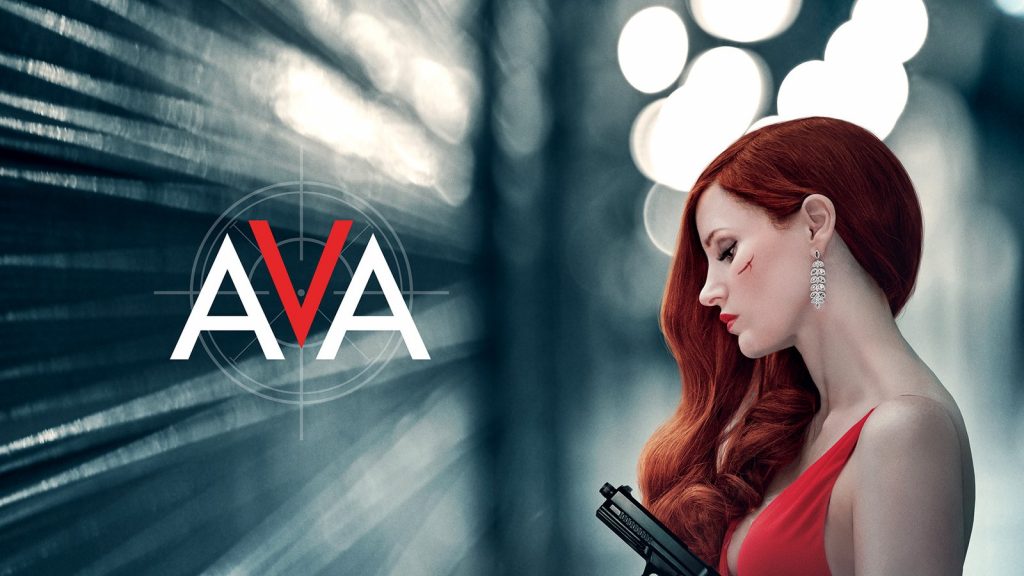 AVA (Jessica Chastain) is a deadly assassin who works for a black ops organization, traveling the globe specializing in high profile hits. When a job goes dangerously wrong she is forced to fight for her own survival.
Ava, Film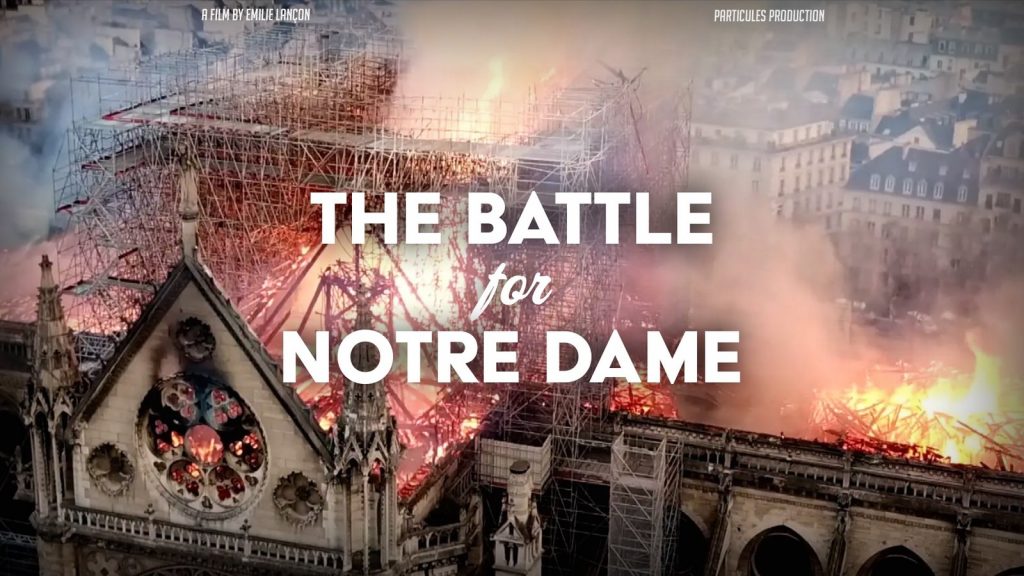 On Monday April 15, 2019, the world watched in horror as Notre-Dame, Paris' iconic cathedral, burned. While news stations around the globe cover the events live and the streets fill with people in shock, an extraordinary story was taking place behind the scenes. Just a few key moments decided the fate of the Notre Dame, saving it from total destruction.
The Battle for Notre Dame, Film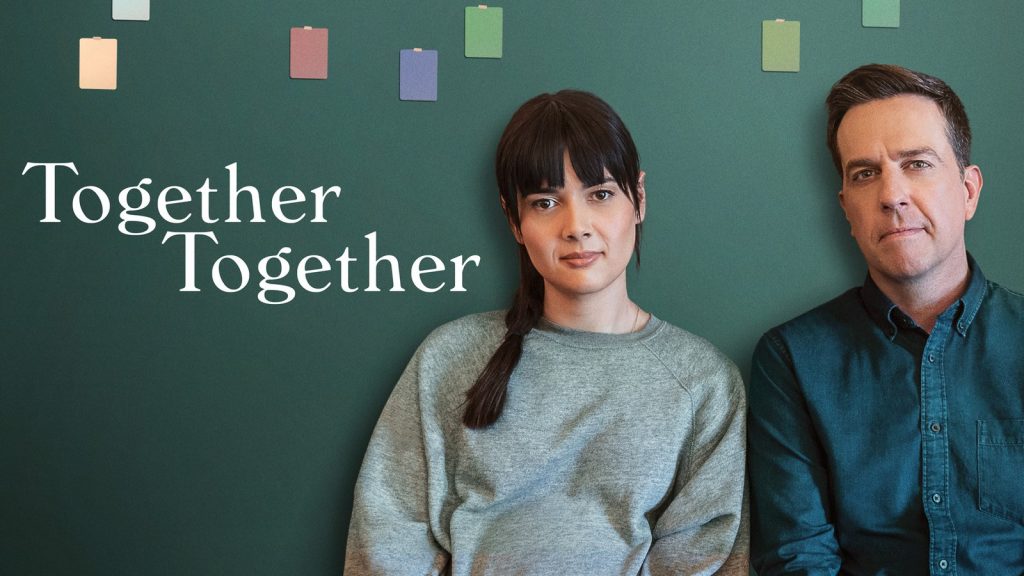 When a young loner becomes the gestational surrogate for a single man in his 40s, the two strangers come to realize this unexpected relationship will quickly challenge their perceptions of connection, boundaries, and the particulars of love.
Together Together, Film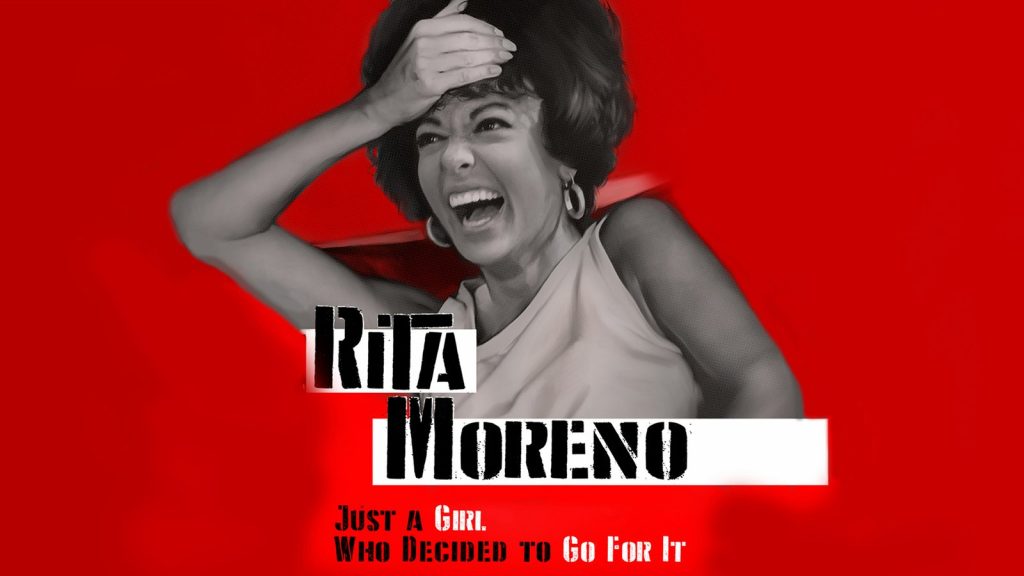 Over a 70+ year career, Rita Moreno defied both her humble upbringing and relentless racism to become one of the rare EGOT (Emmy, Grammy, Oscar, Tony) Award Winners of our time. Her resilience and talent triumphed over adversity and broke barriers for generations of artists who refuse to be pigeonholed.
Rita Moreno: Just a Girl Who Decided to Go for It, Film