by Jen Michalski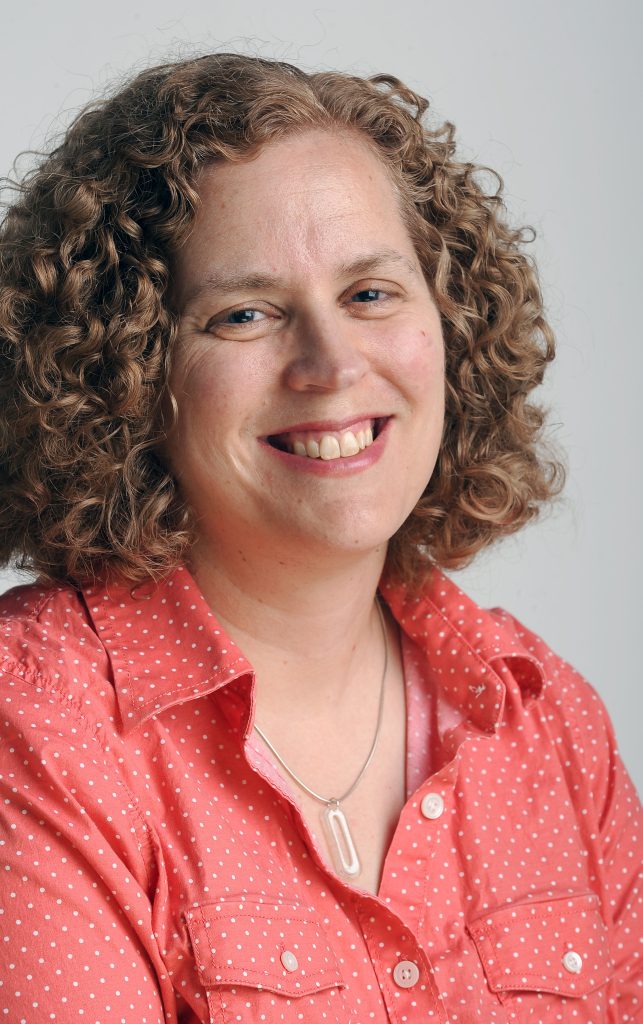 My library journey started with my grandfather. When we were kids, he would take us to the North Point Branch of the Baltimore County Public Library every week. I remember the smell of the library on Saturday mornings, the long, yellow-spined row of Nancy Drew books I worked my way through as a nine-year-old, as well as Encyclopedia Brown, Ramona Quimby, and, as I edged toward my preteen years, S.E. Hinton, Lois Duncan, and J. R. R. Tolkien. My family was working class, lucky enough to have a week's vacation at Ocean City every year, but as a child I never got to travel outside of Eastern Baltimore County much, except in books—to Hong Kong and Japan with Nancy Drew, to Middle Earth with Tolkien, to Terabithia with C.S. Lewis and Katherine Paterson.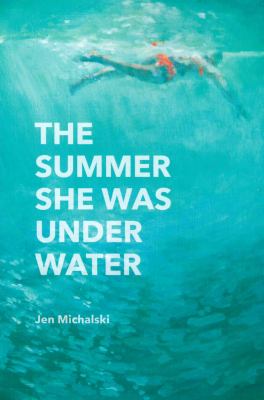 But my journey didn't only include books⎯I remember checking out REM's Reckoning and Fables of the Reconstruction as well as Ella Fitzgerald LPs as a teenager, music I'd never hear on the radio in the tiny Eastern Shore town to which my family moved. It also provided necessary resources for a difficult time in my life. When I graduated college and moved to Baltimore City, the first thing I did was get a library card from the Central Branch of the Enoch Pratt Library. It was the early nineties, I hadn't come out yet, and I remember picking up The Price of Salt, The Second Sex, and an LGBT handbook at a library sale. They were my first "queer" books, my first exploration of identify in a time before the Internet, and in the years to follow Enoch Pratt became my go-to place to digest important works of lesbian and gay authors. It was also the place at which I embarked on my journey as a professional writer, when I attended my first CityLit Festival in 2006.
Of course, the pinnacle of my library journey is when I discovered a copy of one of my own novels, The Tide King, at the Central Branch. From young reader to writer to author, the library has played an integral part in my journey every step of the way.
Don't miss the Pratt's Writers LIVE! event with Jen Michalski and James Magruder on Tuesday, October 26 at 7pm. Follow along The Summer She Was Under Water Author Jen Michalski Library Journey.
We want to hear your Pratt Library journey too. Email your story to journey@prattlibrary.org