Celebrate Hispanic Heritage Month by picking up a new nonfiction book. Here's a few selections of nonfiction, memoirs, and biographies that we think you'll enjoy.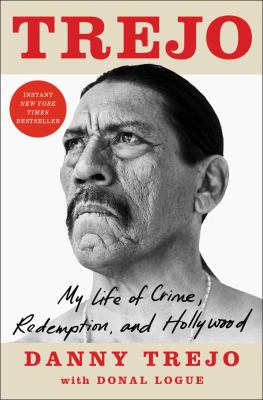 On screen, Danny Trejo the actor is a baddie who has been killed at least a hundred times. Off screen, he's a hero beloved by recovery communities and obsessed fans alike. But the real Danny Trejo is much more complicated than the legend.
Trejo: My Life of Crime, Redemption, and Hollywood
by Danny Trejo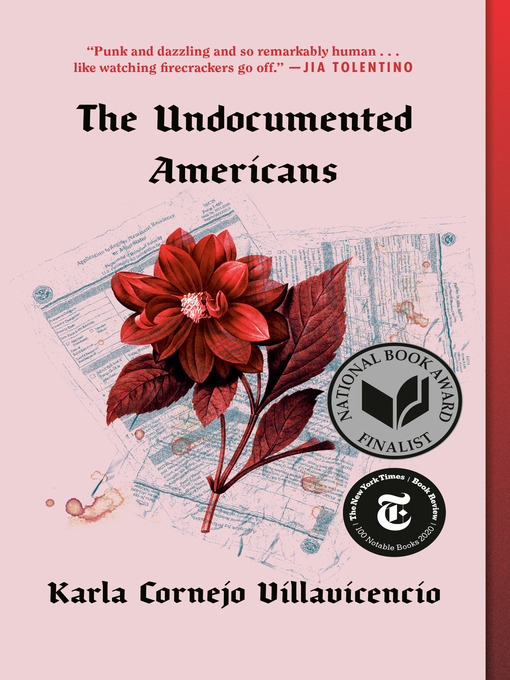 One of the first undocumented immigrants to graduate from Harvard reveals the hidden lives of her fellow undocumented Americans in this deeply personal and groundbreaking portrait of a nation.
The Undocumented Americans
by Karla Cornejo Villavicencio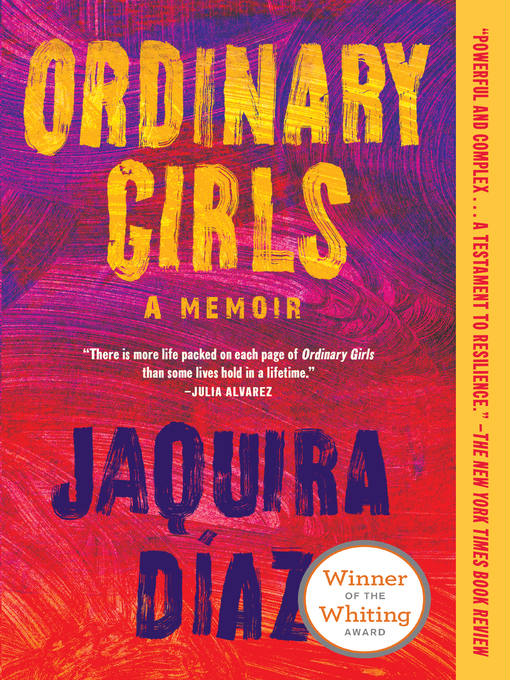 In this searing memoir, Jaquira Díaz writes fiercely and eloquently of her challenging girlhood and triumphant coming of age. From her own struggles with depression and sexual assault to Puerto Rico's history of colonialism, every page of Ordinary Girls vibrates with music and lyricism.
Ordinary Girls
by Jaquira Diaz
Also, add these to your reading list: