You don't need a time machine to relive the best of the 80s! Hoopla has a collection of shows, movies, and music from the time that's totally tubular.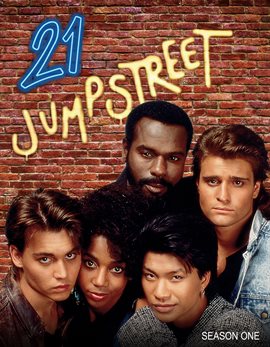 Fresh-faced undercover cops head back to high school on the hunt for criminals in this riveting crime drama Johnny Depp, Holly Robinson Peete, Steven Williams, and more.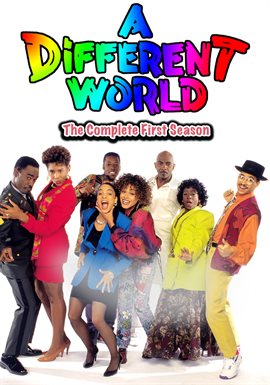 Denise Huxtable is in "a different world" — predominantly black Hillman College. Denise takes up residence in Hillman College's Gilbert Hall and immediately clashes with her assigned roommate, Jaleesa Vinson.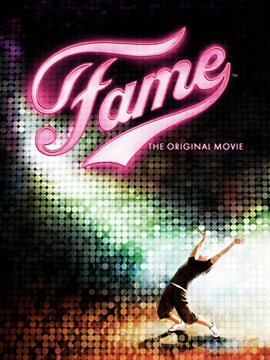 In the high-pressure cauldron of New York City, talented students at the High School for the Performing Arts strive to escape a life of urban poverty, perfect their art, find success in the entertainment business and achieve the ultimate goal of fame.