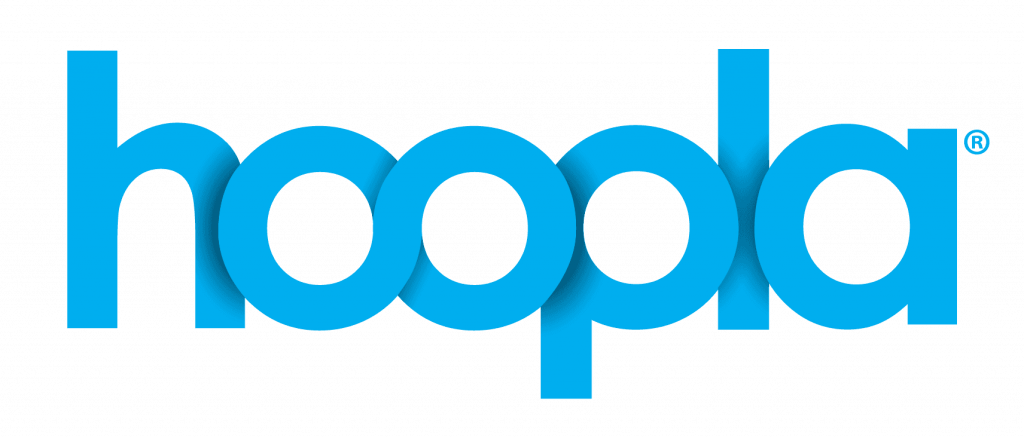 The summer isn't over just yet! Check out these books to get inspired to plan for your next trip on Hoopla.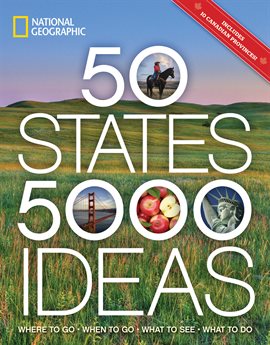 This richly illustrated book from the travel experts at National Geographic showcases the best travel experiences in every state, from the obvious to the unexpected. Sites include national parks, beaches, hotels, Civil War battlefields, dude ranches, out-of-the-way museums, and more.
50 States 5000 Ideas by Joe Yogerst, National Geographic, eBook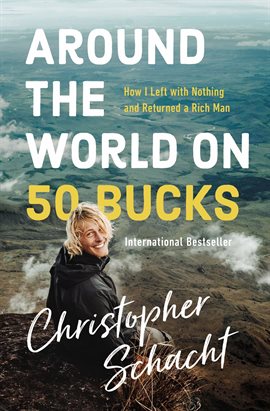 Christopher Schacht was only nineteen years old and had just finished school when he put a dream into motion. With only 50 euros in savings, he traveled around the world, relying only on his friendliness, flexibility, charm, and willingness to work for his shelter and food.
Around The World On 50 Bucks by Christopher Schacht, eBook
Travel books for kids