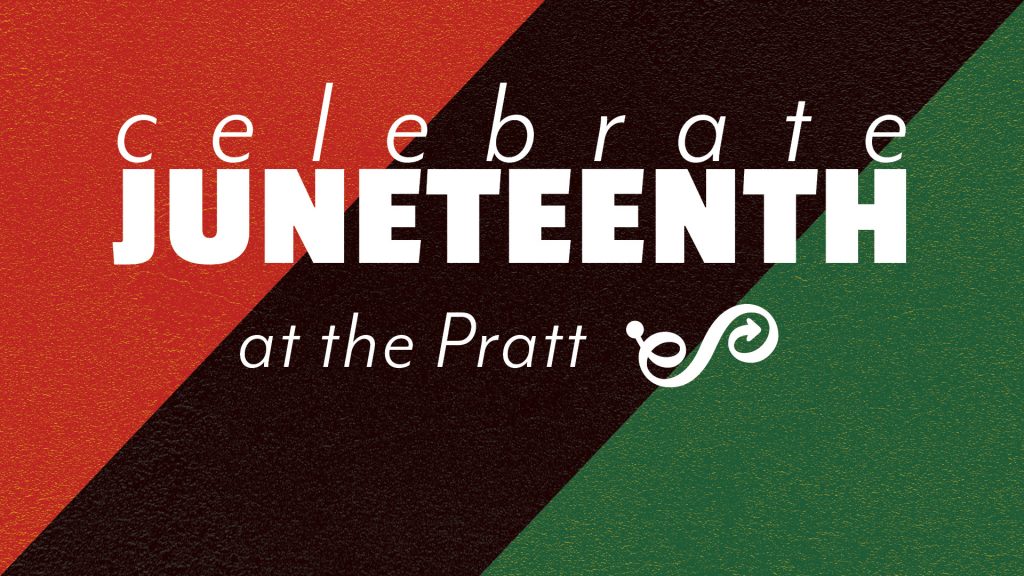 Juneteenth is happening this weekend! Here's a look at a few e-materials to check out to help celebrate the holiday. Not sure what Juneteenth is? On June 19, 1865, the abolition of slavery was announced in Texas, marking the end of slavery in the United States. First known as Freedom Day, Juneteenth commemorates that critical date in history.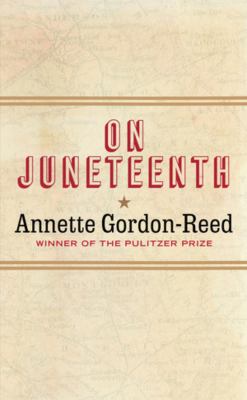 Weaving together American history, dramatic family chronicle, and searing episodes of memoir, Annette Gordon-Reed's On Juneteenth provides a historian's view of the country's long road to Juneteenth, recounting both its origins in Texas and the enormous hardships that African-Americans have endured in the century since, from Reconstruction through Jim Crow and beyond.
On Juneteenth by Annette Gordon-Reed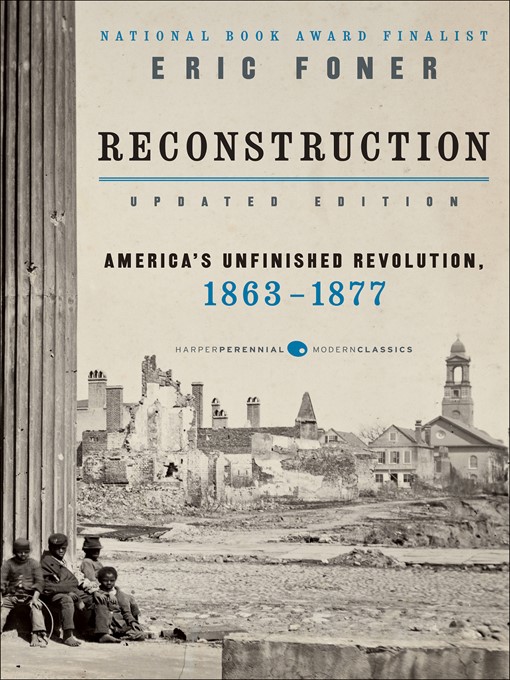 Reconstruction chronicles the way in which Americans—black and white—responded to the unprecedented changes unleashed by the war and the end of slavery. It addresses the ways in which the emancipated slaves' quest for economic autonomy and equal citizenship shaped the political agenda of Reconstruction.
Reconstruction by Eric Foner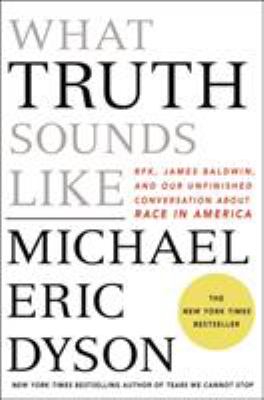 What Truth Sounds Like exists at the tense intersection of the conflict between politics and prophecy – of whether we embrace political resolution or moral redemption to fix our fractured racial landscape. The future of race and democracy hang in the balance.
What Truth Sounds Like by Michael Eric Dyson