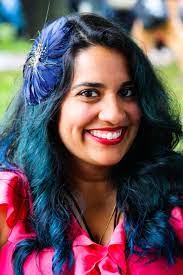 For Asian American and Pacific Islander Heritage Month, we're spotlighting one of our favorite authors in the contemporary romance genre, Alisha Rai. If you are looking to fall for a new book, look no further than Rai's Modern Love series. Complex yet funny, and with a diverse cast of characters, they are great books to enjoy!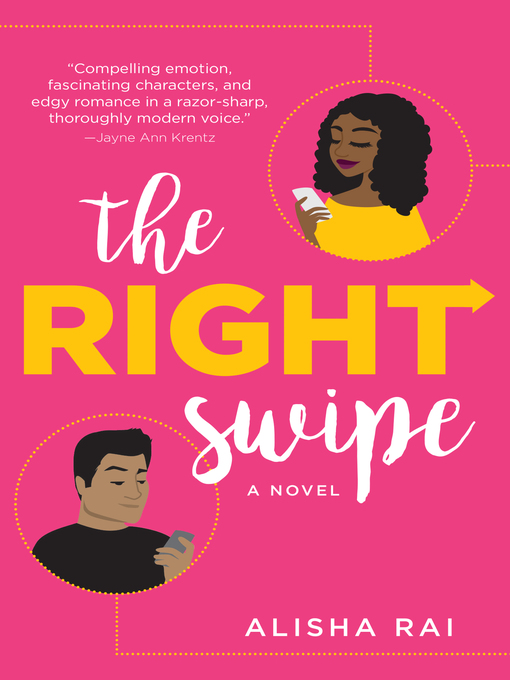 In this sizzling novel, two rival dating app creators find themselves at odds in the boardroom but in sync in the bedroom. Rhiannon Hunter may have revolutionized romance in the digital world, but in real life she only swipes right on her career. The cynical dating app creator controls her love life with a few key rules until she meets her newest match, former pro-football player Samson Lima.
The Right Swipe, by Alisha Rai, eBook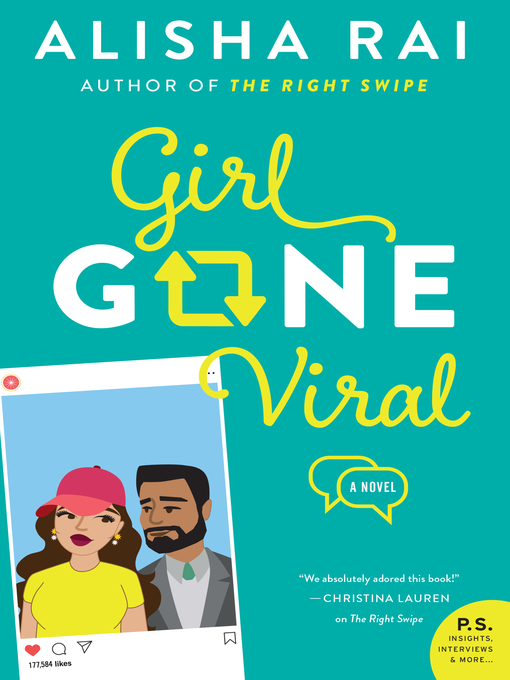 One minute, Katrina King's enjoying an innocent conversation with a random guy at a coffee shop; the next, a stranger has live-tweeted the entire encounter with a romantic meet-cute spin and #CafeBae has the world swooning. Read about a reclusive investor who goes viral, shoving her into the world's spotlight—and into the arms of the bodyguard she's been pining for.
Girl Gone Viral, by Alisha Rai, eBook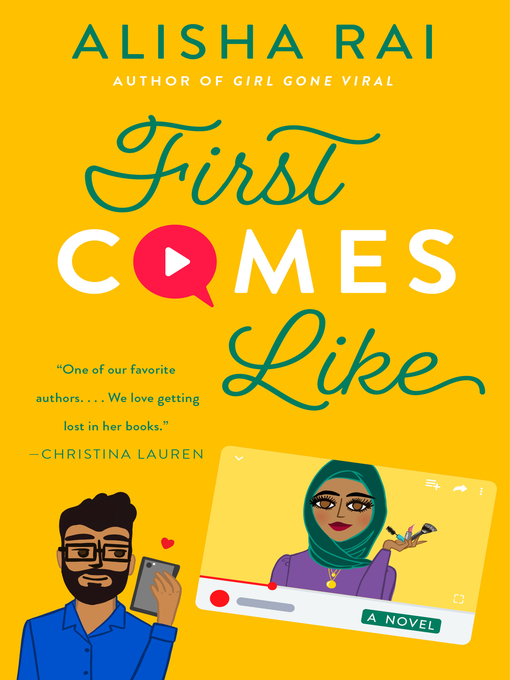 Beauty expert and influencer Jia Ahmed has her eye on the prize: conquering the internet today, the entire makeup industry tomorrow. She has little time for love, and even less time for the men in her private messages—until the day a certain international superstar slides into her DMs, and she falls hard and fast. There's just one wrinkle: he has no idea who she is.
First Comes Like, by Alisha Rai, eBook