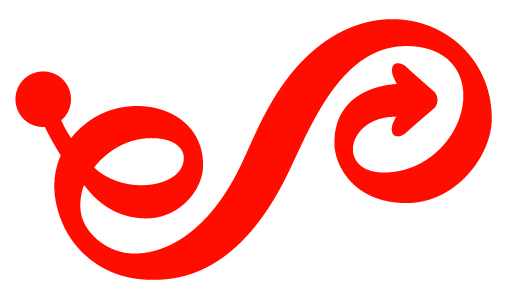 Here at the Pratt, we are so grateful for all of our staff members that continue to serve our community throughout the pandemic. From virtual storytime and events, to Sidewalk Service and one-on-one help with unemployment and sharing COVID-19 relief information, we are so proud of how the Enoch Pratt Free Library was there for Baltimore.
Do you know who else we are thankful for? YOU! We are so thankful and excited for our customers visiting the local branches. If you didn't know already, all Pratt Locations are open at 25% capacity for limited browsing and computer access. You'll be able to browse and borrow items from the collection and use the public computers for up to two hours.
To enter our buildings, we do ask a few things to help keep you and the Pratt staff safe.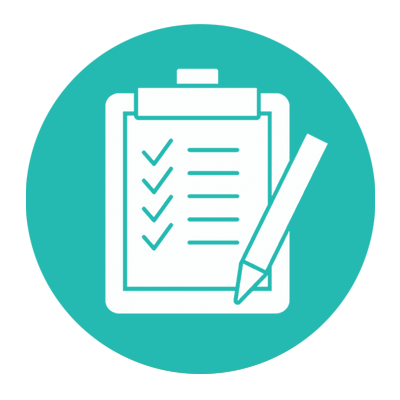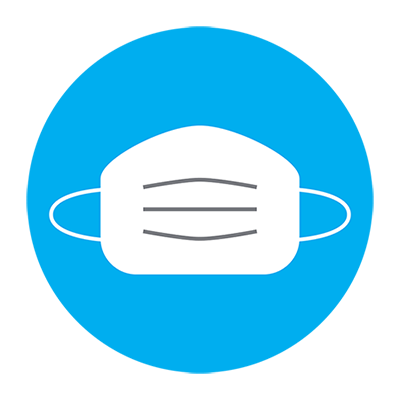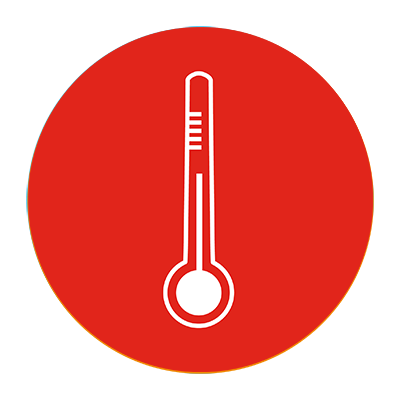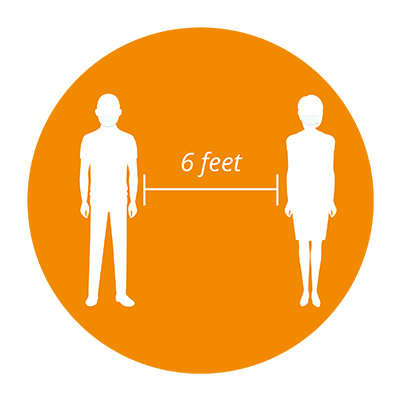 Thank you again for all that you do to support the Pratt Library. Here's a look at how we are celebrating National Library Week!